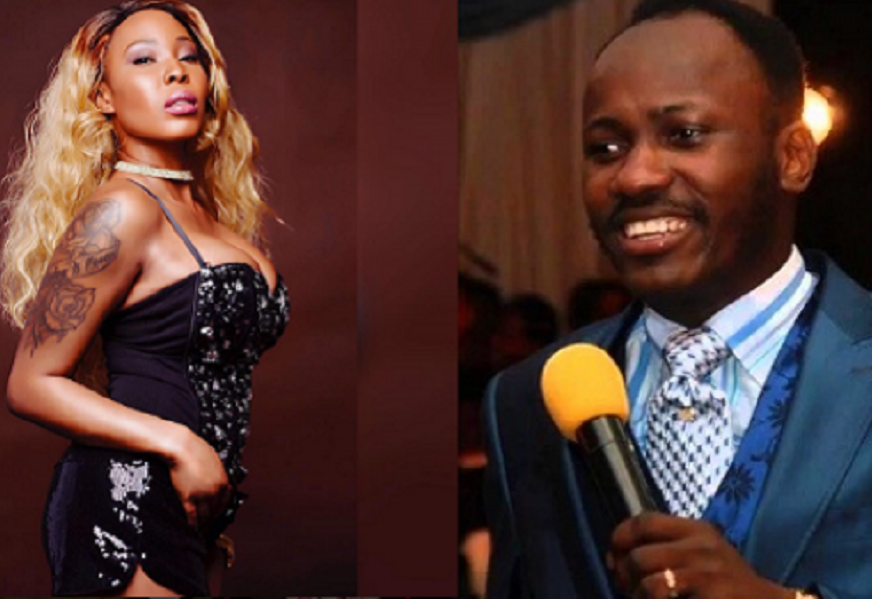 Loading ...
The Nigeria Police has embarked on an intensive manhunt to arrest Stephanie Otobo's accomplice, Wisdom Godstime. Based  on a bench warrant issued by Court one, Tinubu Chief Magistrate Court, Lagos the police has been ordered to arrest  Godstime and his surety to show cause why he should not be committed to prison or revoke the bail earlier granted him by the same court.
The manhunt to arrest Godstime, who is the second defendant in a criminal trial, with charge number A/09A/17 emanated from the application made by the Prosecution Councel, Maruf Animashaun on July 20, 2017 before her Lordship, Chief Magistrate (Mrs) K. B Ayeye.
The matter which was set for definite hearing saw on that day the absence, without any reason of the second defendant, Godstime. The surety was not also in court to explain the reasons for the absence of the Second defendant. Considering the application, the Chief Magistrate Mrs. Ayeye, gave the second defendant 48 hours to report to the court, otherwise a bench warrant of arrest would be issued against him.
Therefore, having failed to appear before the court at the expiration of the Chief Magistrate's ultimatum, a bench warrant was issued for his immediate arrest and that of his surety on Monday July 31, 2017.
The police have since swung into action combing the nooks and crannies of the country in search of the accused and his surety. Godstime, along with Otobo, attempted to extort One Million dollars, or an equivalent sum of N500,000,000 from Apostle Johnson Suleman, President and Founder of Omega Ministries with headquarters in Auchi, Edo State in March 2017 on allegation of an illicit affair that Otobo claimed the man of God had with her two years prior. They were later arrested by detectives from the Nigeria Police, under the Inspector General of Police monitoring unit and charged to court for blackmail, conspiracy to extort money and threat to life at the Tinubu Magistrate