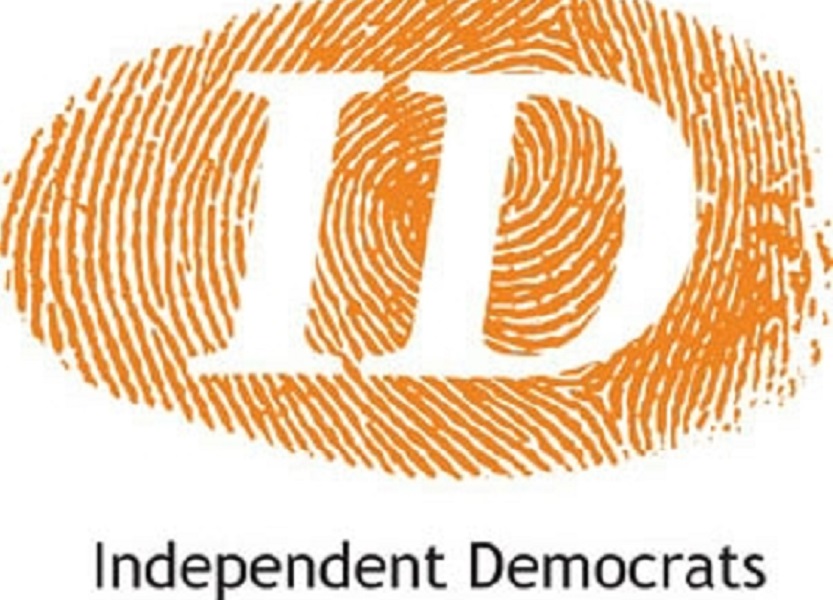 Loading ...
The Independent Democratic (ID) yesterday elected a 35 year old man Mr. Franklin Ndife as candidates of the party for the 
November 18th
 governorship election in Anambra State.
Ndife, a farmer and business man who was a sole aspirant was elected by 243 delegates, through voice votes conducted by officials of the party and monitored by officials of the Independent National Electoral Commission (INEC).
In his acceptance speech Ndife pledged to stamp out poverty and also ensure youth empowerment if elected as governor of the state.
According to him, "I came out to come and challenge the old men who have been in power for years and refused to leave the stage for the younger generation. As a youth I am coming to change the way things are being done in the country and bring a positive change to empower the youths".
He said that went door to door to seek for support from youths and the people of the state who gave him go ahead before picking form to contest, calling on the youths and women to come out en masse to vote for him in November 18 governorship election.
Ndife who was announced winner of the gubernatorial primary contest by the Cross River State chairman of ID, Mr Sunday Michael.
The National  chairman of ID, Chief Edozie Madu who congratulated Ndife on his emergence said it was time for the youths to take over governance.
He said the party met and agreed that it would field a young candidate who would be acceptable to a larger population of the state, and that it also agreed that the youth will run with a female deputy as a way of showing its concern for the plight of women in the society.