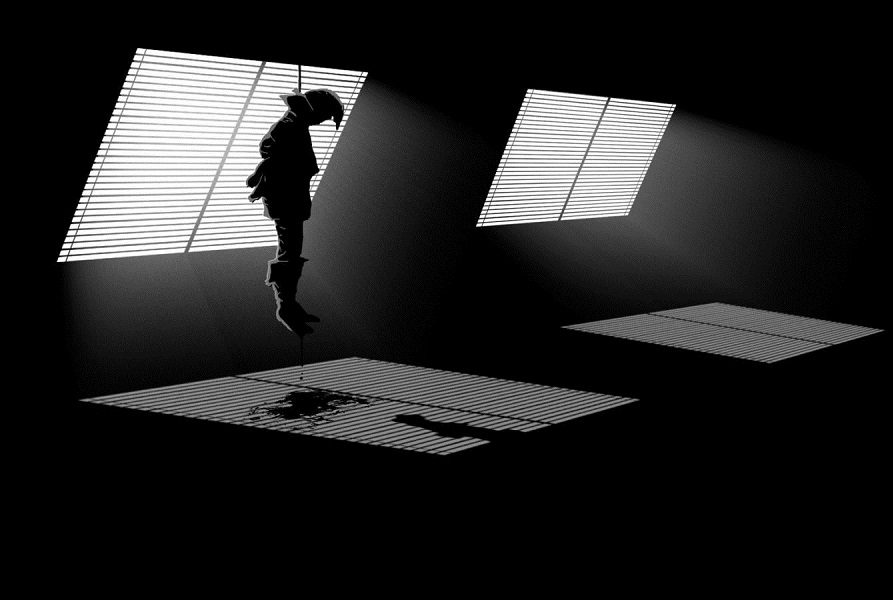 Loading ...
A-16-year old boy, Miracle Obi committed suicide at Nkpor, Idemili North local government area of Anambra state.
It was gathered that Miracle who was living with his brother in-law at Umusiome Nkpor when the incident happened at four storey building where he was found hanging on the ceiling fan in his room.
The State Police Relations Officer (PPRO) Nkeiruka Nwode an Assistant Superintendent of Police (ASP) who confirmed the incident said that one Paul Afoka reported the incident to Ogidi police station that he came back and saw Miracle's lifeless body hanged on the ceiling of his room.
She said that police visited the scene and took picture of the boy but the family refused them to remove the corpse until traditional rites was being done.
"It was one Paul Afoka of Umusiome Nkpor reported that they discovered the lifeless body of his brother in-law one Miracle Obi p, 16 years old, having hung himself on a ceiling fan in his room. Our men visited the scene, took photograph and the family insisted on traditional rites before removal of the corpse" Nwode stated.
She however said that police had commenced investigation into the boy's death and the cause of hanging himself in the house.