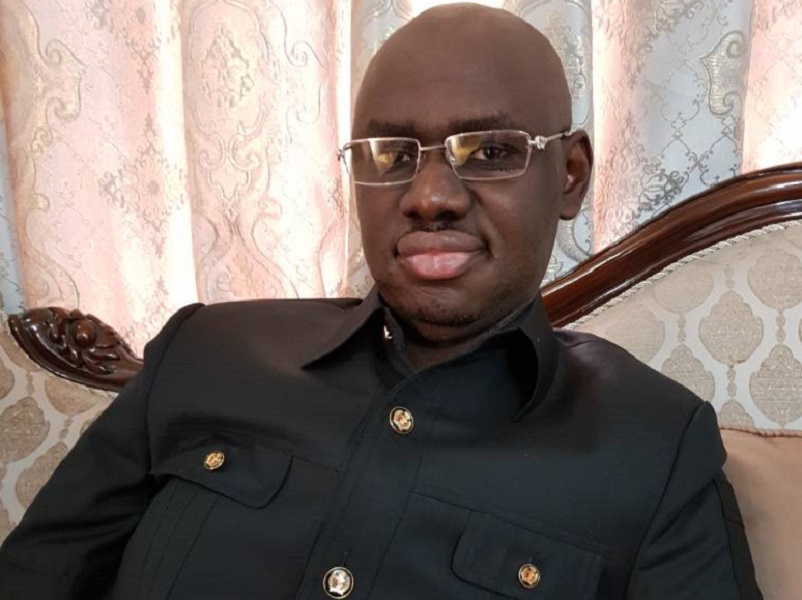 Loading ...
Deputy National Publicity Secretary of the ruling All Progressives Congress (APC) Comrade Timi Frank, has said that the position of the National Working Committee (NWC) which nullified suspension of Muize Banire by the party's executive committee in Mushin Local government area of Lagos state, has vindicated him.
Chief John Oyegun-led NWC had issued a statement nullifying the suspension placed on the party's National Legal Adviser on the ground that only the National body has constitutional mandate to suspend a National officer.
Frank, in a statement he signed in Abuja on Sunday, said he refused to honour invitation of a kangaroo committee engineered by the South-south executive because they lack the mandate to invite him as a National officer of APC.
The APC chieftain while describing the party's National Chairman as a 'master of confusion' added that 'Chief Oyegun-led NWC knew the position of constitution as regards a National officer but decided to keep mum in my own case because they were the sponsors of the kangaroo suspension against me in the first place. But one will wonder why the NWC quickly shown special interest in Muize Banire's suspension if they were not out to dance to the music of their pay master?
While restating his earlier position that he was never under any suspension, Frank said "the APC National Chairman is a man without words of his own but always out to serve the interest of higher bidders.
"Because I was telling them the truths against their wishes, Chief Oyegun through the sycophantic zonal body arranged a kangaroo suspension against me but I thank God today because the same NWC has come out to say that nobody except the national body has power to suspend a national officer in which I'm one.
"I therefore use this medium to tell those who think I'm under suspension to erase such thought in their minds. I am not under any suspension.
"I must again call on leaders and governors of our party not to keep quiet any longer in any decision taken by Oyegun-led NWC because the current NWC under Chief Oyegun has lost competency, credibility and ready to be bought over by the higher bidders.?