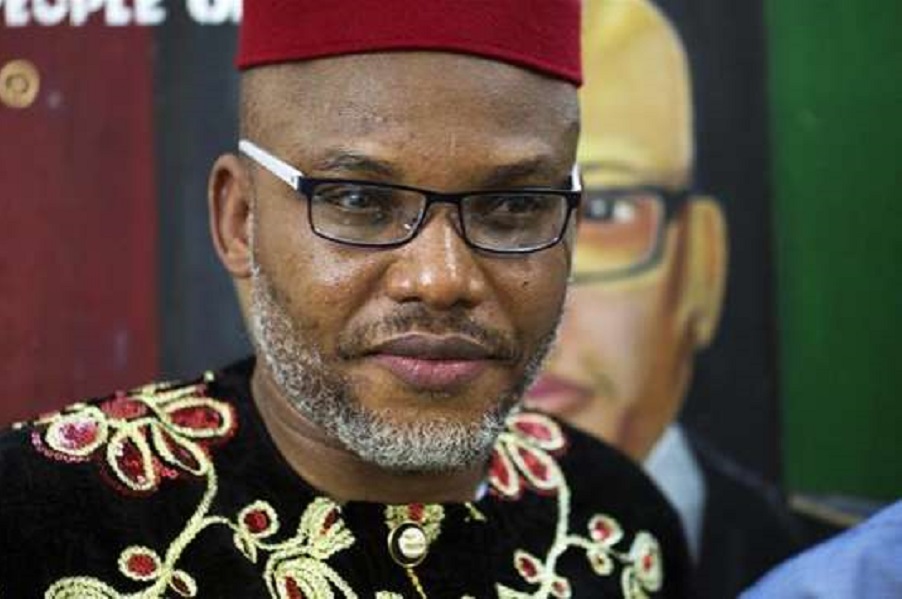 The members of the indigenous people of Biafra (IPOB) and it's leadership worldwide have discovered that the Federal Government and Judicial commission/Judiciary are playing politics with the case of our leader Mazi Nnamdi Kanu and others detained alongside him in the kuje prison Abuja.
Loading ...
We discovered that the Federal Government have postponed the hearing of the case scheduled to be on Tuesday 11th July 2017 in the Federal High Court Abuja. All the Federal Government and her security operatives especially the DSS are doing is abducting and torturing those suspected to be IPOB members to write an incriminating and confessional statements against our leader Mazi Nnamdi Kanu and IPOB members in order to establish a case without prove.
We understand that the Federal Government, DSS and Judiciary have no case against our leader and other members of IPOB who are under their custody therefore, we urge the attorney General of the Federation to release those under their custody unconditionally because they have no case to answer.
The hearing were to commence on Tuesday 11th July 2017 but the DSS brought in Bright Chimezie who has been granted unconditional bail and compensation of 5million by Federal High Court Uyo in Akwa Ibom to delay the commencement of the case.
This is a Northern prosecution of Easterners who are Biafrans. They have continued with the 1967-70 war against Biafra but only the different is that this time they are using Fulani Attorney General of the Federation, Fulani prosecutor and a Fulani judge to deal our people.
It is very unfortunate that the people of Biafra never understand what the Fulani people are doing in this contraption created and preserve for them by the British Government since 1914.
We are calling on all the men and Women of good conscience around the globe, Human Right Watch, Amnesty International and other relevant humam rights organizations to prevail on Nigeria Government and her Judicial commission to release Bright Chimezie who have been granted bail by the court of competent jurisdiction and others still in detention centers across the country because they committed no crime against Nigeria state or any human being.
–
COMRADE EMMA POWERFUL MEDIA AND PUBLICITY SECRETARY FOR IPOB.