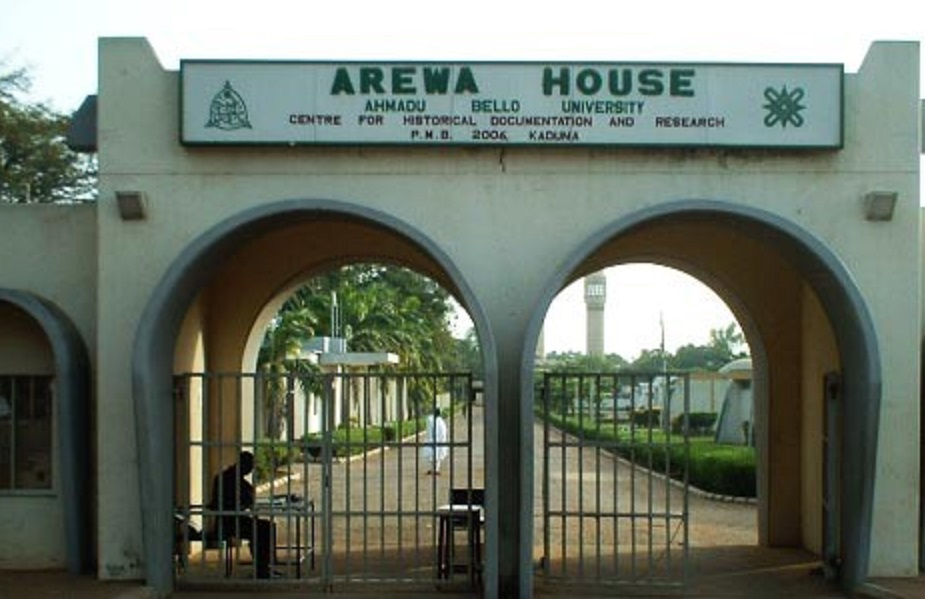 The All Progressives Congress (APC) has assured that the Nigerian security agencies will thoroughly investigate and prosecute all the sponsors of ultimatum given to the Igbos living in the Northern part of the country.
A northern youths group had issued an ultimatum of three months to the igbos in the north to vacate the , which has drawn outright condemnations across the country.
A statement signed on Thursday in Abuja, national publicity secretary of the party Malam Bolaji Abdullahi, said the ruling party is disturbed by the increasing spate of separatist agitation by individuals and groups in the country, adding that the  development is not healthy for democracy, development and unity of Nigeria.
"The APC strongly condemns any utterance, ultimatum or actions that threaten our corporate existence as a country. The Party is confident that our security agencies will investigate and prosecute promoters and sponsors of these provocative, divisive, inciting and undemocratic declarations and actions.
"As a Party, we submit to the inalienable right of citizens and groups to agitate for a legitimate cause. However, there are lawful laid down procedures for any form of agitation in a democracy. We observe that the nature and content of recent agitations clearly transcends the boundaries of the law and exceeds the limits of freedom of speech.
"While agitations on many contentious issues in the polity are normal and key ingredients of the participatory democracy which the APC stands for and defends, such agitations must be peaceful and show respect for the constitutional rights of other citizens. The National Assembly, the courts and several lawful avenues are available to citizens, groups and sundry interests to make change, seek redress and advance legitimate causes. Therefore, we call on agitators to either join a political party which shares their ideology or form a new party to push their cause.
"We insist that despite our challenges, our strength lies in our diversity. This we must use to our advantage in our quest to lift the country to its deserved heights.
"The APC assures Nigerians that the President Muhammadu Buhari administration is doing its best and is committed to accommodating all Nigerians, irrespective of religious, tribal and indeed political affiliation."