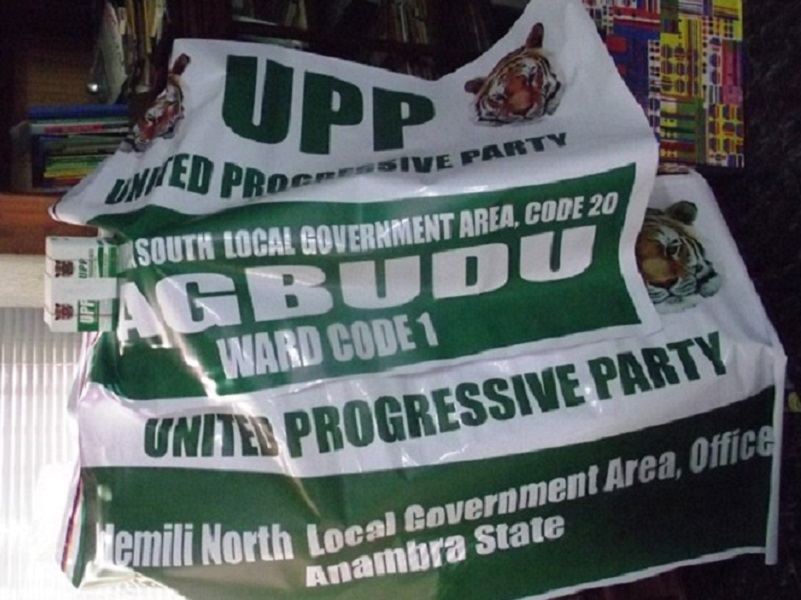 By Ogbonna Casmir
A chieftain of United Progressive Party (UPP), Mr. Ifeanyichukwu Okonkwo has to donate materials worth millions for party office branding package for local government areas and wards to the party.
The material package includes; over 360 Nigeria and party Flags; membership register; delineation of Anambra state; office files – 50 for wards & 100 for LGAs; cash receipt; membership cards; membership application form; identity cards for wards offices and sign boards UPP branded for local government areas and wards.
Speaking to our correspondents in an interview, Okonkwo said he was encouraged to embark on the project to give the party unified brand office in states, council areas and wards.
He said because politics is a group activity, ethnic groups being strongly reinforced by locality factors, constitutes an effective basis for political pressure through the leaders and elected representatives together with the political party as a platform for agenda setting.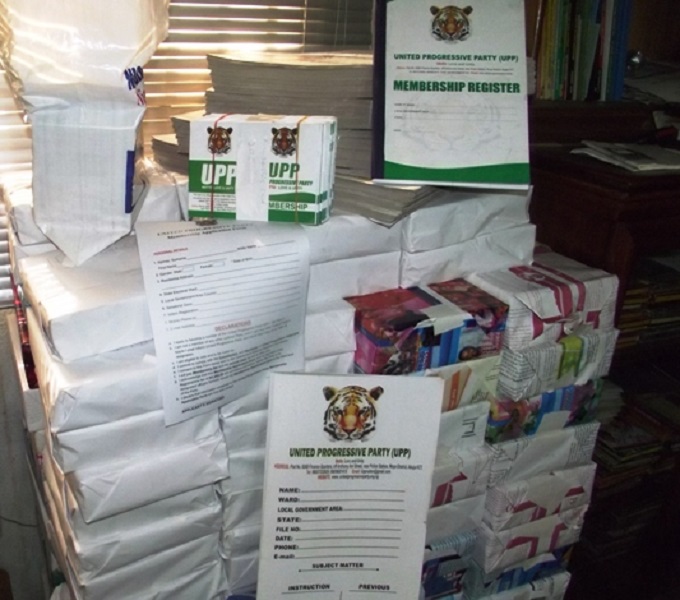 Okonkwo said Ndigbo should as matter of fact must realize the locality factor in Nigeria's politics as a universal tool for service and mobilization and UPP as a rancor free, youth friendly embedded in physical federalism/ true federation and has intellectual content, "Ndigbo must embrace UPP that has developed a plan to deal with our disintegrating federal republic and the many economic, social, environmental and infrastructural decay facing Ndigbo.
He said UPP as best option for Igbo politicians to engage in re-negotiation of a new Nigeria, the party must be built to provide Ndigbo the best credible alternative to PDP and APC.