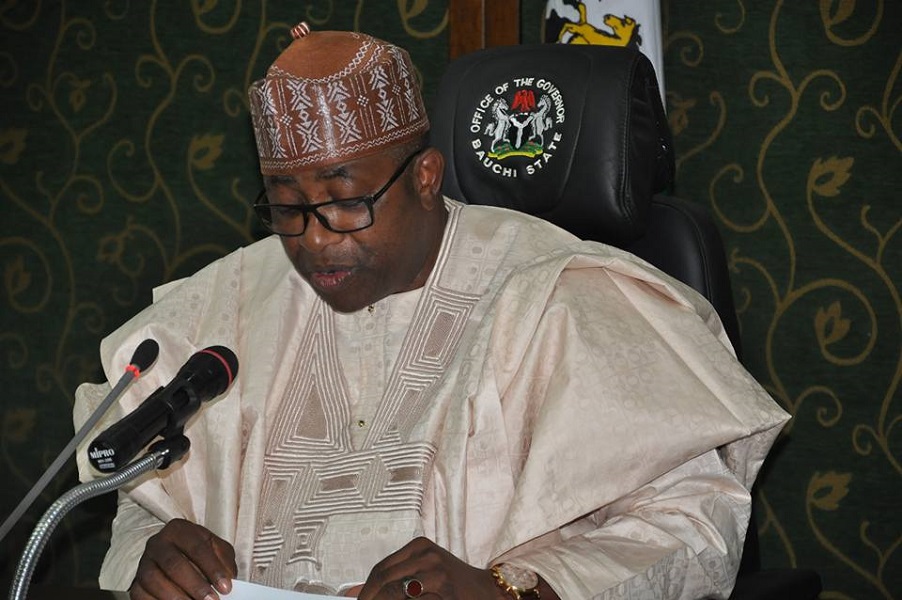 Following the decimal performance of Wikki Tourists Football Club in Sierra Leone and in Nigeria in the recent past, Governor Mohammed Abdullahi Abubakar warned the management of the Bauchi State-owned Club to raise the image of the State by showing impressive performance by the middle of this football season in April 2017 or be relieved of their appointments.
The governor who gave the matching orders last week after meeting with the management of the Team said the performance of Wikki Tourists in recent past was an embarrassment to the State, and warned that "if by the middle of this season in April I have not seen impressive performance I will not hesitate to change the management of the Team and bring those that are ready to restore the good name of the Club".
Governor Abubakar lamented that the State governor is giving the Club all the supports Wikki Tourists need to make Bauchi proud, saying he was ready to do more, but maintained that the government will only do so "when the glory of the football Club, and indeed that of Bauchi State is restored".
Abubakar Al-Sadique, Press Secretary to His Excellency, 15/03/2017