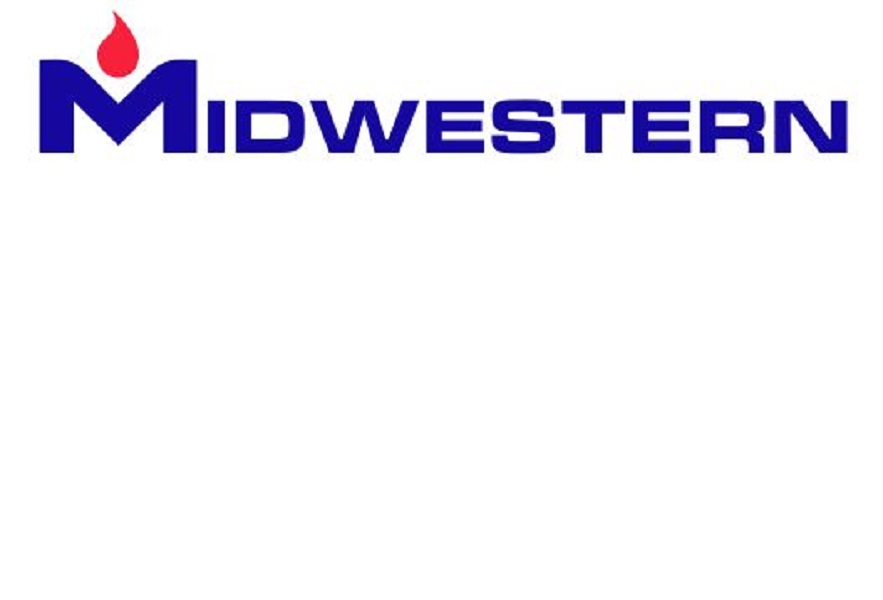 Midwestern Oil & Gas Company has restated its commitment to community development where it operates Nigeria by  working in partnership with government and many local organisations to bring opportunities to host communities.
With Education, health, business and infrastructure being  at the top of its Corporate Social Responsibility (CSR) agenda, the firm informed that it has  built, furnished and commissioned a standard Amenity Ward at the Kwale General Hospital, Delta State.
With this development, Governor Ifeanyi Okowa of Delta State commended Midwestern for its remarkable contribution to the growth of its host communities through its many Corporate Social Responsibility (CSR) programmes at the ward's inauguration last year.
Similarly,
Midwestern has also supported the rural Delta community by rehabilitating the Akala Street, building a community town hall and providing solar and manual boreholes to Umusadege community. Last year the company also invested in 40 scholarships to help develop the education and professional skills of young people; and built blocks of classrooms.
Chairman of Midwestern Onajite Okoloko says that the business really cares about and values the success of the communities in which they operate. As a responsible business, he's proud of its long-established tradition of giving back. This commitment, he says will continue for many years.