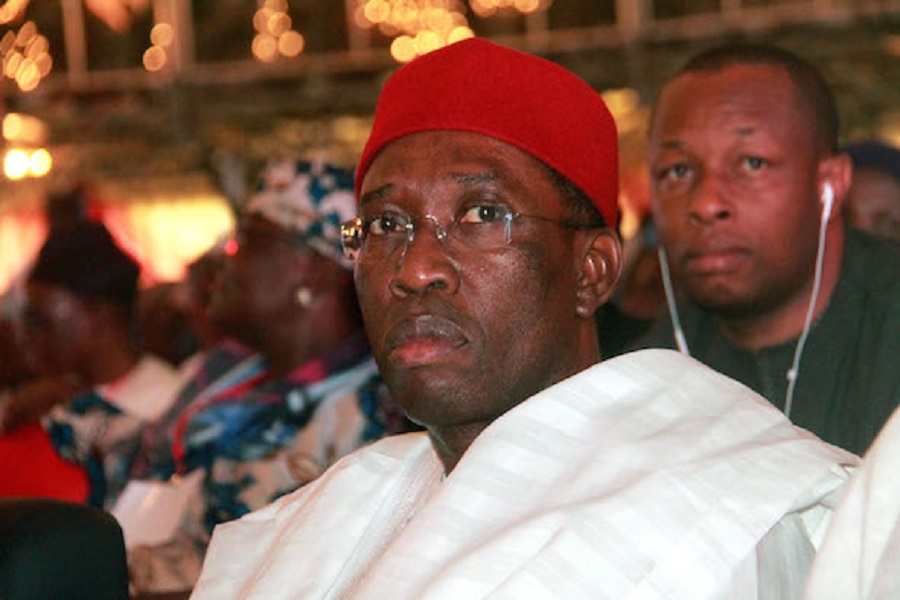 The State Attorney-General and Commissioner for Justice, Mr. Peter Mrakpor has reiterated the State Government absolute respect for the rule of Law and obedience of Court orders of competent jurisdiction. Pursuing
The Attorney-General made this known when he granted audience to the Executive Members of the Delta State Chapter of the Association of Medical Laboratory Scientists of Nigeria who were in his Chambers on an advocacy visit on Wednesday.
While reacting to a judgement of the National Industrial Court said to be in favour of the Association which the Association said has laid to rest the status of Medical Laboratory Services as an autonomous Department in the Health Sector and clearly defines who is qualified to practice as a Medical Laboratory Scientist, the Justice Commissioner maintained that his office will not waste State Government resources to pursue frivolous appeals which will not succeed especially court rulings delivered in accordance with the law.
Mr. Mrakpor who accepted the invitation to attend the Annual Scientific Public Health Lecture of the National Body of the Association to be hosted by the State branch on the 24th and 25th of February, 2017 in Asaba, the Delta State Capital, described the theme of the Lecture which is "Malaria: Diagnosis, Diagnostics and Physiotherapy" as not only relevant but apt and timely as according to him, malaria is a silent killer disease responsible for over a million death annually in Sub-Sahara Africa.
While frowning at the upsurge of quackery in the profession, the Attorney-General advised patients to only patronized certified professionals for the right diagnosis and treatment of malaria and warned against self-prescription. He said right diagnosis and treatment will not only reduce mortality rate but will address the allegations of incidences of witchcraft and superstitious beliefs.
Earlier, the State Chairman of the Association, Comrade Adjekuko Collins in his address said that based on the Court Judgement of the Abuja National Industrial Court dated 27th day of January, 2016 that ruled in their favour which declared the status of Medical Laboratory Services as an autonomous department in the health sector, called on the Attorney-General to prevail on the Ministry of Health to create a Department of Medical Laboratory Services to allow  their members to advance in their career as well as also deal with the challenge of quackery in the sector.
Comrade Adjekuko Collins while declaring the Association's unalloyed Support for the Justice Sector and the Judiciary as the last hope of the common man also called on the Delta State University to establish a Department of Medical Laboratory Services as according to him the State is one of the States that lacks facilities for the training of Medical Laboratory personnel.