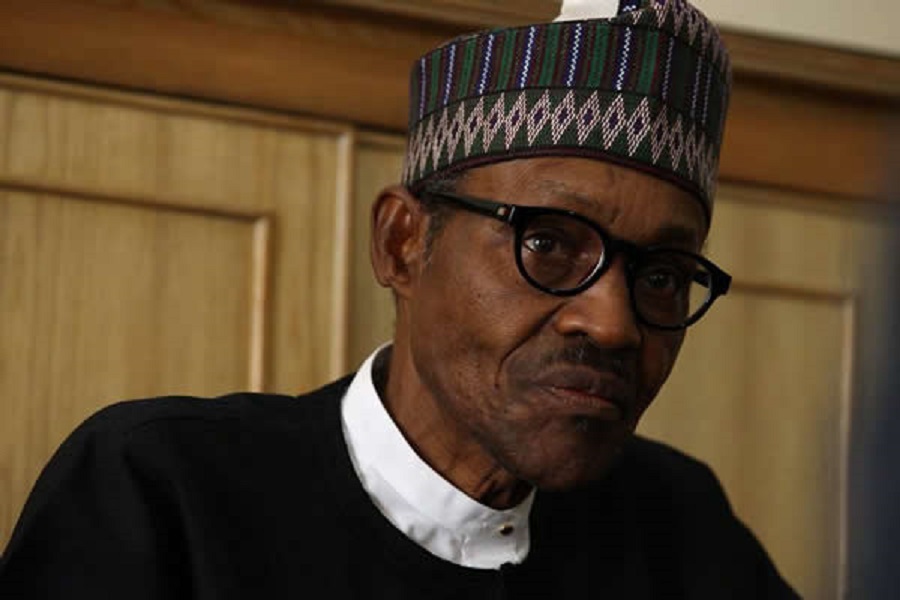 A SENIOR Advocate of Nigeria, Joe Agi, who is being prosecuted along with Justice Adeniyi Ademola of a Federal High Court, has told the Department of the State Service, that President Muhammadu Buhari's lawyer paid N500,000. Agi said Kola Awodein paid the money to Justice Ademola in 2015 at the time the judge was presiding over the Buhari's certificate case.
Agi had claimed to the DSS investigator that the sum of N500,000 paid to Justice Ademola by Awodein was not meant to be a bribe but a gift for the wedding ceremony of judge's daughter. The SAN was said to have explained that that the money paid by Awodein was part of the gifts which the judge received from many donors towards his daughter's wedding ceremony.
This came to the fore on Tuesday when a Department of State Service's investigator, Mr. Babatunde Adepoju, was testifying before a High Court of the Federal Capital Territory, Maitama, as the 16th prosecution witness in the ongoing trial of Justice Ademola, his wife, Olabowale and Agi.
Adepoju spoke while being cross-examined by defence lawyers. He confirmed that Agi had disclosed the information to him in the course of investigation of the case against the defendants.
Justice Ademola, his wife, Olabowale; and Agi, are being jointly prosecuted by the Office of the Attorney-General of the Federation on charges, including receiving and giving gratification to influence the course of justice.
Among the 18 counts preferred against the defendants, was an allegation that on January 5, 2015, in his capacity as a public servant, Justice Ademola "corruptly received" from Agi a BMW Saloon 320i valued at N8,500,000 through his son, Ademide Ademola, as gratification in the exercise of his official functions as a judge.
The prosecution also alleged in about five other counts, that Justice Ademola, through his wife, received gratification of N30m in three installments of N10m each from Agi between March 11 and March 26, 2015.
Adepoju confirmed on Tuesday that in the course of investigating the case against the defendants, he interrogated and took the statements of Justice Ademola and Agi only. He also confirmed that Agi had explained under interrogation that the sum of N30m was the money contributed by his and Justice Ademola's mutual friends for the judge's daughter's wedding ceremony. He said Agi explained that the money was paid to Olabowale's (Ademola's wife) account. – Punch