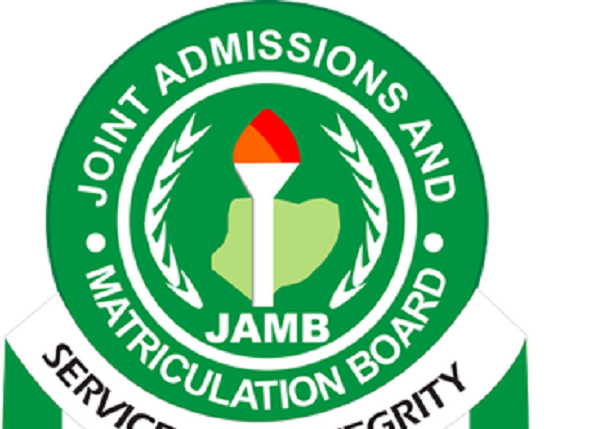 ..says they should stick to their mandate
The Federal Government has directed that all specialized universities are to stick to their core mandates which they were set up to  carry and  desist from running  programmes  which have no bearing to their foundation.
Specialised Universities are University set up to pursue specific courses/ programmes to steer the need of manpower in a particular sector of the economy. Some of these specialized institutions include Universities such as Universities of Agriculture, Universities of Technologies, Universities of Medicine, amongst others.
The Federal government has observed that these institutions have derailed from their statutory responsibility thereby running programmes that are antithetical to their mandates. Government notes the unfortunate situation were Universities of Agriculture offer programmes in  Law, Management courses such as Accounting, Banking and Finance, Business Adminsitration among others. As if that was not enough some institutions change the nomenclature of some of the courses to read for instance Banking Engineering, Accounting Technology, among other names. This is an aberration and should be stopped with immediate effect.
In view of this ugly development, the Hon Minister of Education, Mallam Adamu Adamu, has directed the Joint Admissions and Matriculation Board to delete all such courses on its portal and all candidates desirous of sitting for the 2017 Universities Tertiary Matriculations Examination are advised not to be hoodwinked into such programmes as they are illegal and are not provided for in our brochure.
Again the Board will want to state that it has not commenced the sales of the 2017 UTME application documents. Candidates are urged to exercise patience as JAMB is putting final preparations towards commencing the sales. The delay has been occasioned by the Board's desire to reduce to the barest minimum challenges associated with the conduct of the Board's examination. However, in the final analysis, Nigerians should note that admissions will be conducted within the stipulated dateline.
In view of the above, candidates and parents are advised not to pay money to any agent, bank for any registration as JAMB has not and will not appoint any agent. Soon, we will commence the sales and the Board will make elaborate announcement with jingles to ensure that the public is well informed of the commencement of sales. Our earnest attempt is to come near perfection in the conduct of the next examination and we plead with the public to support the Board's effort in ensuring that the Nigerian candidate gets the best.
Dr. Fabian Benjamin
Head of Media
Joint Admissions & Matriculations Board (JAMB)
Sunday January 8 2017