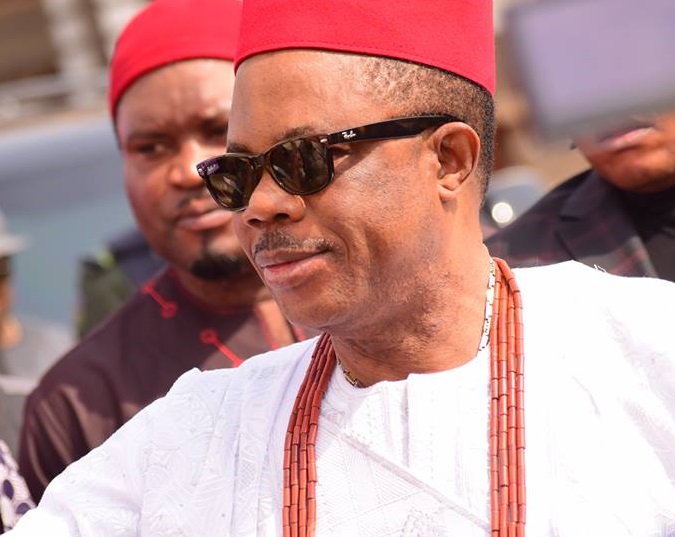 247ureports.com has learnt that the crisis bedeviling the All Progressive Grand Alliance [APGA] leadership structure which was resolved with the leadership of the party strengthening its support behind the chairmanship of Mr. Oye – has opened the way for the next line of action for the party.
The party, according to the spokesperson, is ready to move on to its next line of activity. The party is scheduled to hold it executive meeting in the last week of February 2017. At the meeting the decision of the date of the primaries will be decided along with the modalities.
The governor of Anambra State whose re-election bid comes up in 2017/18 is expected to stand for the gubernatorial primaries in the APGA among other expected aspirants. This is as 247ureports.com was informed. However it was learnt that the Governor of Anambra State, Willie Obiano will be given first hand preference as a performing Governor who the people of Anambra State are pleased with.
The Governor's good standing among the people of state is said to be responsible for the recently mass entry into the unpopular opposition party in the state [All Progressive Congress] by politicians interested in joining the gubernatorial race – in the hopes to benefit from the national rigging machinery of the All Progressive Congress [APC] as it was believed to have been carried out in the gubernatorial elections of Ondo and Edo States.
Already, Ifeanyi Uba and Andy Uba has joined the APC against the gubernatorial race.