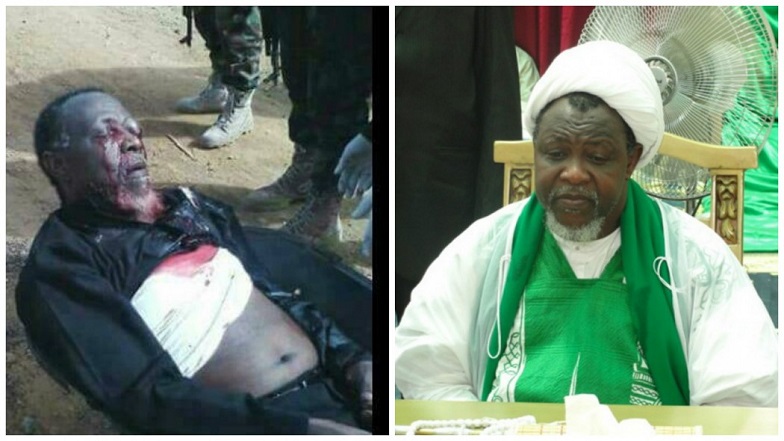 The USA government has condemned the actions of the Buhari administration over what it termed as neglect of rule of law. The USA government may the announcement through the Voice of America radio broadcast in the Hausa version that was aired today.
The condemnation came as the USA government examined the manner the Buhari administration conducted itself agawast the Shitte movement in Kaduna, against the Indigenous People of Biafra (IPOB), against the detained former national security advisor Dasuki Sambo, against the leader of IPOB Nnamdi Kanu and others.
The USA government condemned the indiscriminate killings of Nigerians by the Buhari led Army and the illegal detention of Nigerian citizens. The USA government in its broadcast, mentioned the leader of Shitte Muslims in Nigeria by name. They indicated that the continued detention of Zakzaky was illegal and remains illegal.  They indicated that the killings of Shitte Muslims by the Nigerian Army was illegal and tantamount to whatever is obtainable under military dictatorial regime, not in a democracy as in Nigeria.
In recent times,  the Buhari administration has grown brazenly open with the manner it continues to detain Nigerian citizens without court trials or a charge. Journalists and activists have found themselves repeatedly under the grips of the Nigerian security men over frivolous claims. The claims, interestingly,  are never presented to court as charges. This was according to the broadcast of the VOA.
The Ecowas court had ruled recently for the release of the leader of IPOB,  Nnamdi Kanu and the former National security advisor, Dasuki Sambo. But the Buhari administration ignored the ruling.