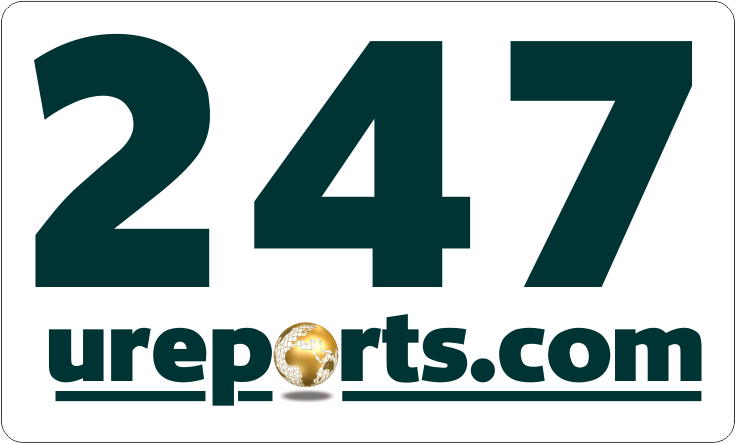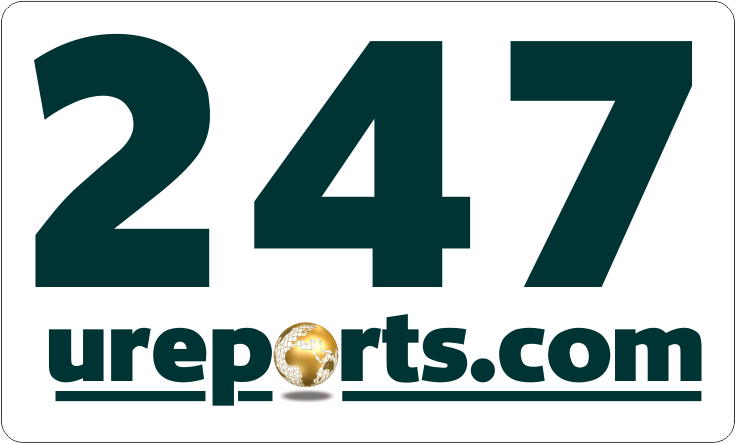 The trial of Ibrahim Ahmed Mazangari, Muhammed Sani Sulaiman, Hajia Fatima Mazangari and Saleh Yerima Tsojon, who are being prosecuted on a 29-count charge bordering on conspiracy, and collecting money by false pretence continued on

December 5, 2016

with the Economic and Financial Crimes Commission, EFCC, presenting its eighth witness.
They are alleged to have defrauded the Federal Government in pension funds to the tune of N1.2 billion, purporting same to be monthly pension paid to M. S. Suleiman, Saleh Yerima Tsojon, Isah U. Adamu, Daniel Mikano, and Abdulahi Garba Musa, who were falsely held as pensioners.
The defendants allegedly committed the fraud, after they were offered a biometric contract by a former Head of Service of the Federation, HoS, Steve Oronsaye, to regularize names of pensioners on the pensions' payroll. The fraud allegedly involved two companies – Xangee Technologies Limited and Century Construction Company Limited.
Led in evidence by prosecuting counsel, O.A. Atolagbe, the witness, Okonkwo Jude, Head, Compliance Unit of Fidelity Bank, Abuja, told the court that the bank was contacted by the EFCC sometime in 2012 with regards to investigations into the accounts of Xangee Technologies Limited, Saleh Yerima Tsojon, and Hajia Fatima Mazangari.
Jude identified the various documents, which the bank sent to the EFCC in response to the Commission's request. The documents, which were marked exhibits 3 and 4, included account opening documents, mandate cards, statements of account, and certificate of identification.
"In response to the request of the EFCC, we duly provided them with all the documents," he said.
Reading out details from the documents, Jude told the court that directors of Xangee Technologies Limited were listed as Mazangari Ahmed, and Chiejina Chike Chukwuemeka.
Under cross-examination, he said: "The transactions showed that on December 19, 2011 there were three inflows into the account credited from the Office of the Head of Service to the Federation, the first being N28,745,867.34, N28,745,866.33 and N28,745,866.32."
He further added that: "On December 7, 2010 the account was credited with several funds from the Office of the HoS with N9,698,520, N19,800,000, N12,800,600, N4,460,000, and N9,500,000 with narration as biometric enrol, while N2,385,000 was credited into the account from Cippo Pension payroll on August 4, 2011; N9,875,000 was credited into the account on September 26, 2011 from the Office of the Head of Service to the Federation."
Justice Talba has adjourned to

December 6, 2016

for continuation of trial.