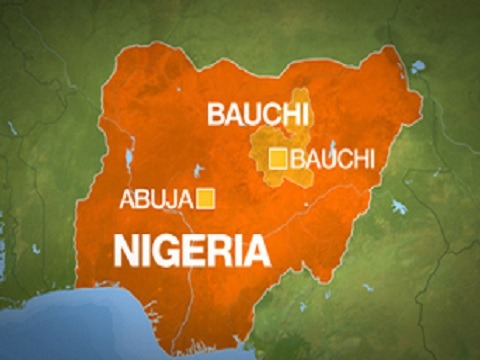 In an effort to reengineer and reposition the practice of agriculture to make the highest revenue earner to the state and create direct and indirect jobs opportunities while ensuring even distribution of infrastructure to all parts of Bauchi state, Governor Mohammed Abdullahi Abubakar has announced the relocation of the Bauchi State College of Agriculture from the state capital to Dass local government area, one of the highest rice producing parts of the state.
He said a place is being scouted for the immediate take off of the college.
The governor who stated that fairness is the cardinal objective of the ruling APC and his administration while playing host to the people of Tafawa Balewa, Dass and Bogoro local government areas who paid him a solidarity visit, reaffirmed his readiness to work with everybody including those criticizing his administration if they have something to offer to the development of state.
"My administration has done enough given the state of finances available to Bauchi state. And if my critics and even political detractors have something tangible to contribute to the development of Bauchi state, we are ready to accommodate such people because the preoccupation of this administration is how to make life better for our people as we earlier promised during our campaigns", the governor said.
He challenged his critics, most of whom are holding sensitive public offices in the country to come out and show the contributions they have made in moving the state forward.
Murtala Ibrahim Danmalikin Boto, Elisha Tula Gwamis and Yusuf Wandi Dass who spoke on behalf of the stakeholders said the three local government areas are united in supporting the governor's efforts in transforming the area which they said is backward in distribution of infrastructure, urging the governor to complete projects being carried out by the administration,
While assuring the governor of that they will not make what they called the "mistakes of 2015 in the next election", the community leaders appealed to the governor to establish tertiary institutions in the area that will provide technical and vocational training to youth and reduce reliance on white collar jobs.
The three local government areas representatives said under the present administration their area has been fairly treated in appointments and distribution of infrastructure.
As one of the major areas that produce rice in northern Nigeria, the people of Tafawa Balewa, Dass and Bogoro appealed to the governor to provide them with agro-processing facilities and construct more dams to promote dry season farming and provide more job opportunities to their unemployed youth.