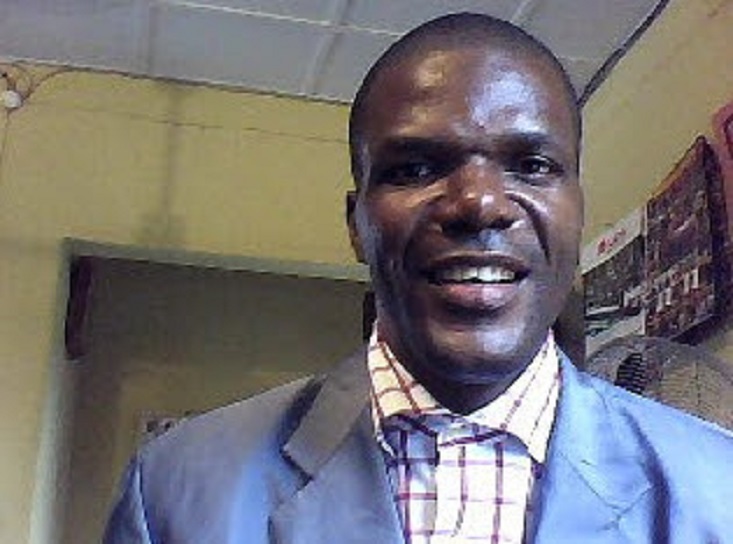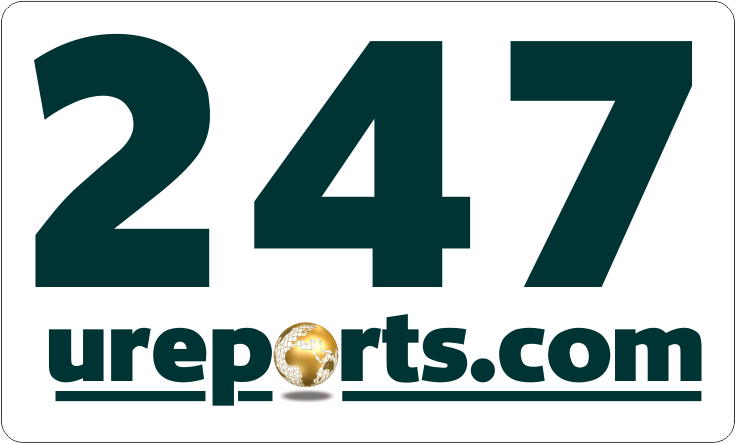 From Nweke Nweke , Awka
A prophet of the Most High, Prophet   Chinedu Strongson of Gospel Fire Cathedral, Nkwelle Ogidi Anambra State has prophesied that there may be violent election in Anambra state next year, stating that it is prayers of the children of God that can avert the impending danger.
The prophecy which came during his sermon last Sunday service (Christmas day), revealed that some politicians are planning to cause confusion during the electionary campaigns and the election.
"God opened my eyes and I saw a plane crashing in Anambra State and as I was about asking why the plane crashed, I was shown a mask like that of MTN falling and the mask in the spiritual realm belongs to Anambra state government" Prophet Strongson,  noted.
Staying that it is only the prayers of the saints that can reverse the evil plans of the devil against the state, the man of God was of the view that tick-tanks in the state should call for submit aimed at putting to a stop all political discriminations, rancor and disharmony.
"Let me use this medium to call all the children of God in Anambra State both at home and in Diaspora to come together, not minding the denominations or religious groups and seek the face of God for His intervention in the state.