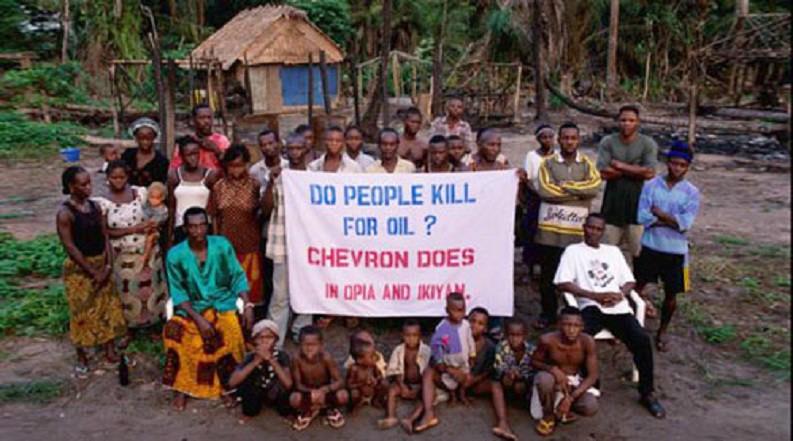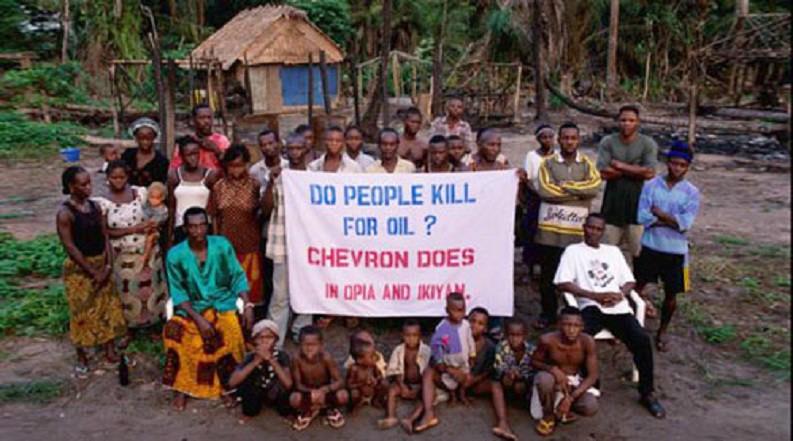 Maritime Workers Union of Nigeria (MWUN), the umbrella body of all maritime workers has given the management of Chevron Nigeria Limited (CNL) and its contractors a 14day ultimatum to address union's demand for the unionization of the Seafarer in Chevron operations.
The Union in a letter to the Management of Chevron dated November 3rd, 2016 signed by Comrade Jonathan Esimi, Secretary, 5-man Special Committee, made available to our correspondent, they accused the oil major and its contractors of feigning ignorance of the existence of the Union and the legal instrument that created it.
They added that the action of CNL is "deliberately and illegally denying the Union from carrying out its functions since the inception of Chevron's activities in the Central Zone."
They further alleged that non-recognition of the Union by CNL and its contractors has led to a massive exploitation and abuse of Seafarers on board vessels working for CNL.
According to the workers "CNL has been invited by NIMASA and the Nigeria Police Force- Warri Area Command, where Chevron was expressly told to recognize the Union and comply with all existing laws governing maritime industry.
"It's surprising therefore, that a supposed 'law abiding citizen like CNL will deliberately chose to act against the laws of the Federal Republic of Nigeria.
"This impunity and corporate lawlessness will no longer be tolerated; hence we are using this medium to remind CNL that its continuous refusal to recognize the Union will be grounds for a valid trade dispute."
They added that as the industrial watchdog of the maritime industry, the Union has set up a 5-man Special Committee to liaise with Chevron and its vendors to kick-start the process of unionizing Seafarers in Chevron's operations.

Therefore, "the Committee is requesting your management to call for a meeting within 14 working days of the receipt of this letters.

This meeting, once convened, will afford all parties the opportunity to resolve the matter amicably, as failure to act will lead the Union to picket Chevron."