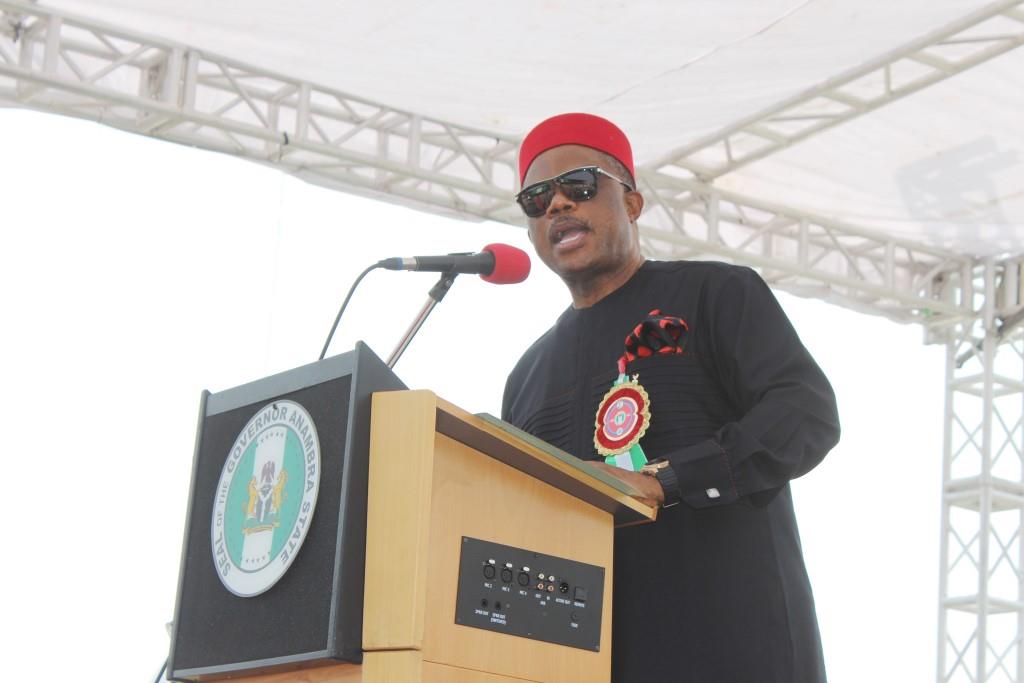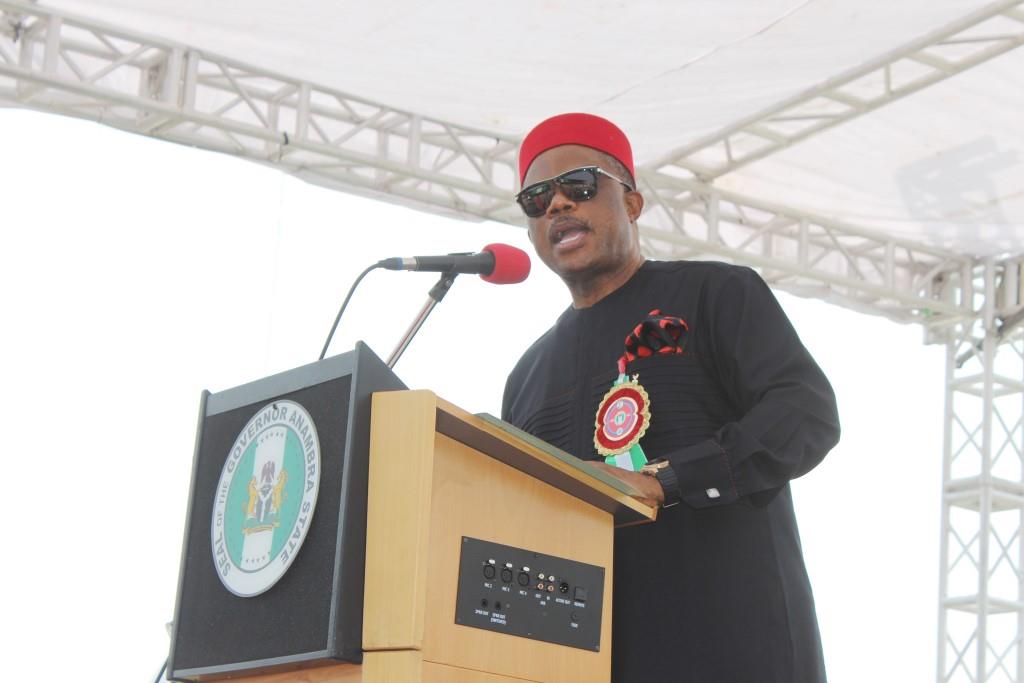 Governor Obiano through a three point thrust in education namely; infrastructure, teachers' welfare and the students' welfare, has given education in Anambra State the best attention.
Speaking during the 27th Edition of Anambra Scorecard, Prof Kate Omenugha who is the Commissioner for Education in the State explained that the blueprint of His Excellency, Chief Willie Obiano is very clear with the strategic objective of making sure that the learning needs of all are met through equitable distribution of resources.
Taking her time to dissect the 3 areas Governor Obiano has excelled in education, Prof Omenugha, talking about Infrastructure said through ASUDEB, the governor has renovated schools, both at the primary and junior secondary levels and over a thousand classroom blocks have been provided across the 21 LGAs.
Prof Omenugha further mentioned the total revamping ongoing in the 11 technical colleges in Anambra, which hitherto were non-accredited and near moribund.
Omenugha explained the import of the revamping taking place in the technical colleges, saying that that will create employment because youths will be trained on technical know-how and then be able to contribute meaningfully to the state economy.
While speaking on teachers' welfare, the Prof Omenugha said that "this is one area Governor Obiano has done exceptionally well", citing that as a son of a teacher, the governor knows what it takes to keep teachers happy.
Prof Omenugha who highlighted teachers welfare packages to include; increase in their salary, paying of 20% of basic salary to teachers who are posted and retained in some difficult-to-access areas of the state and also giving of stipends as incentives to teachers who teach core subjects.
According to Prof Omenugha, a lot of capacity building has been done for the teachers example of which is the Singapore trip where 23 teachers were selected to learn the Singaporean model of education.
Prof Omenugha while thanking the governor for clearing the backlog of salaries, arrears and pensions owed teachers, told the story of her experience in Abuja recently, where she had gone to present a paper on how to enhance teaching quality in Nigeria. She said of all the things that kept churning out were chunks of arrears of salaries owed teachers across the federation but that Anambra became the toast of all present.
When asked if her mandate was only for primary and secondary schools or it includes tertiary institutions, she has this to say, "No, our mandate includes the tertiary institutions… Since governor Obiano came on board, what he has done in the state owned institutions is to ensure transparency. He set up governing councils for these institutions". "He also increased subvention of these institutions, more than 200% increase, so that they can pay their salaries conveniently."
"We know about the medical students of Chukwuemeka Odumegwu Ojukwu University who had been there for 10 years, they were recently graduated and given automatic employment by Willie Obiano," she added.
On why there are no educational competitions in our tertiary institutions, Prof Omenugha mentioned that tertiary institutions do claim autonomy and it is hard to dabble into such but promised to look into that to see if there is something the ministry could do.
Anambra Scorecard is a regular Online Live Programme hosted by Ifeanyi Aniagoh where the led engage their Leaders.