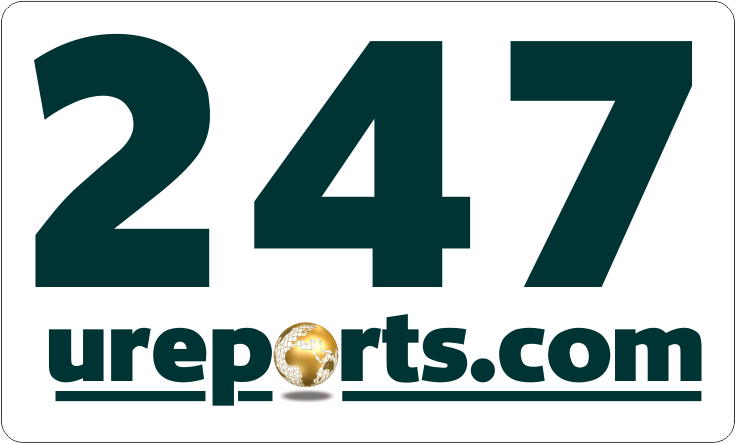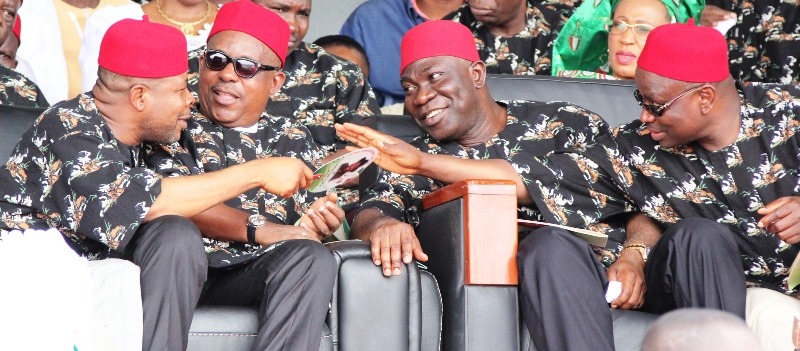 By Ogbonna Casmir
Operatives of Enugu state police command has arrested two alleged internet fraudsters that specializes in the use of prominent Nigerian profile to open up facebook page/account with a view to making unsuspecting members of the public believe that they are the real person on the said profile and that way defraud them after presenting stories of contract as a highly placed person.
The suspects identified as Richard Onyema 36 years a native of Amokohia in Imo state but residing at No. 20 Mbano camp Obigbo Port-Harcourt Rivers state and Richard Odinaka Amadi 40 years, a native of Mbaitoli in Imo state but residing at Omagwa Rivers state was said to have been in the business of creating fakebook account of any identified prominent persons and use same to lure unsuspecting members of the  public  into believing that they are the person that they are impersonating and present a contract scenario in which through the process their victims are duped.
Confirming the arrest of the duo, the state police public relations officer, Sp Ebere Amaraizu said the suspects had earlier created a facebook profile account with the Enugu state Deputy Governor, Mrs. Cecilia Ezeilo and were allegedly using same to dupe unsuspecting members of the public to the tune of N635,000 for an award of contract for desirous job/contract seekers.
Amaraizu said after weeks of investigation, suspects were arrested on 2nd October, 2016 in Rivers state through intelligence information by the operatives of the Anti Kidnap Unit of the command.
He said though the suspects are now helping the operatives in their investigations, they are regretting their actions which they have blamed on their continual quest to get rich quick.
"They have further revealed that what they do is to create a facebook account of prominent government officials and pretend to be that person and use same to defraud people by asking them to pay some amount of money for jobs/contracts through a certain bank account they provide", said PPRO.