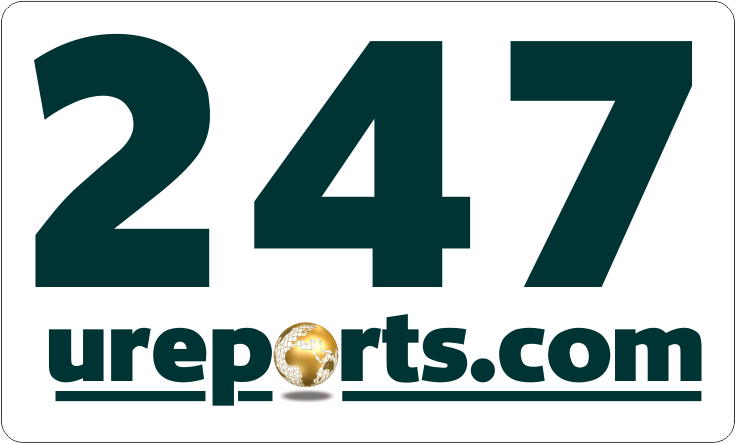 Following the formal handover by the Governor of Edo State, Comrade Adams Aliyu Oshiomhole, CON, mni, to the Governor-elect, Mr Godwin Obaseki on 11th November 2016, 2016, the State Executive Council, all Boards and Committees are hereby dissolved.
Political office holders should hand over to the Permanent Secretary  or highest ranking service officer in the Ministry, Department and Agency. Those holding government property should hand them over as earlier announced.
For the avoidance of doubt, all those on tenured appointments are not affected by this announcement.
The Comrade Governor thanks everyone for their respective contributions and wishes them well in their future endeavour.

Peter Okhiria,
CPS to Edo State Governor
Comrade Adams Oshiomhole