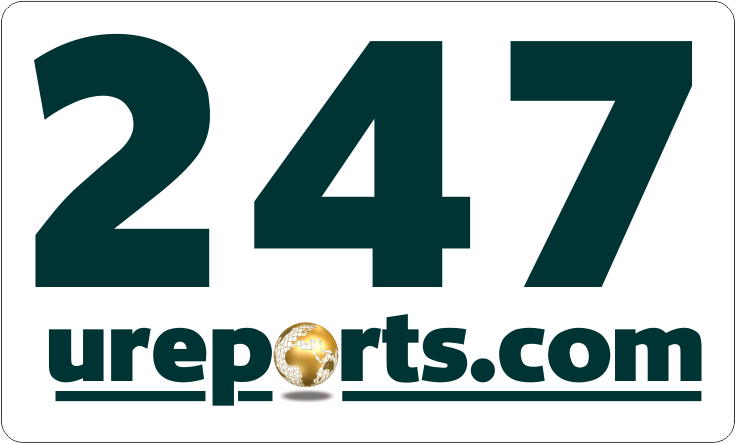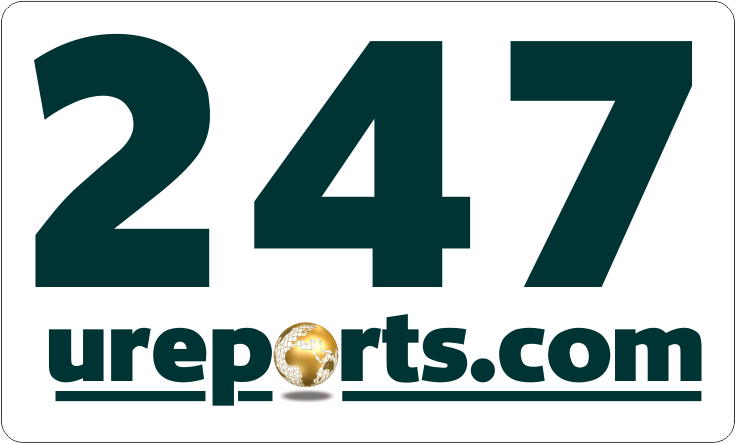 The maiden edition of the biennial Ministry of Interior Games which ended in Kaduna last Saturday was almost ruined by the excesses of the director of press WIllie Bassey, whose decision to sit on the money allocated for publicity almost caused a chaos during the games.
The director who is from the south-south geopolitical zone is said to be light-fingered, always trying to appropriate to himself what is due to others.
However, Bassey got what he did not bargain for during the weeklong games at the Ahmadu Bello Stadium in Kaduna when his superiors discovered a media blackout of the games.
Trouble started when his superiors were said to have asked why the games was not publicised despite allocating about N2 million for publicity.
The director was said to have told his committee (Publicity sub-Committee) members, composed of Public Relations Officers of all the para-military services under the ministry that he was given only N50, 000 for the games' publicity. The situation had led to a protest by the committee members who attempted to pass a vote of no confidence on the director.
"He told us he was given just N50, 000 but we knew he was given N2 million. He thought he was talking to outsiders or journalists who did not have details from the accounts department but we told him we won't take that because the blame would be on all of us if we couldn't publicise the games", said a member of the committee who pleaded anonymity.
It took the intervention of an aide of the Minister of Interior, Abdurahaman Dambazzau to ensure that the closing ceremony of the games got some mention in the media.
The embattled director who is not also in good terms with journalists covering the beat is said to be making moves to gather some "accidental reporters" to assist him redeem his battered image by discrediting the core journalists who had since written him off.