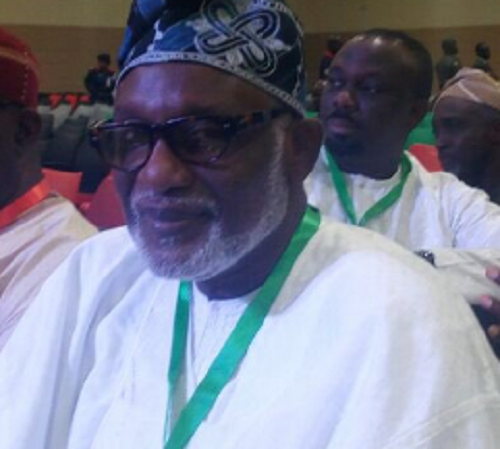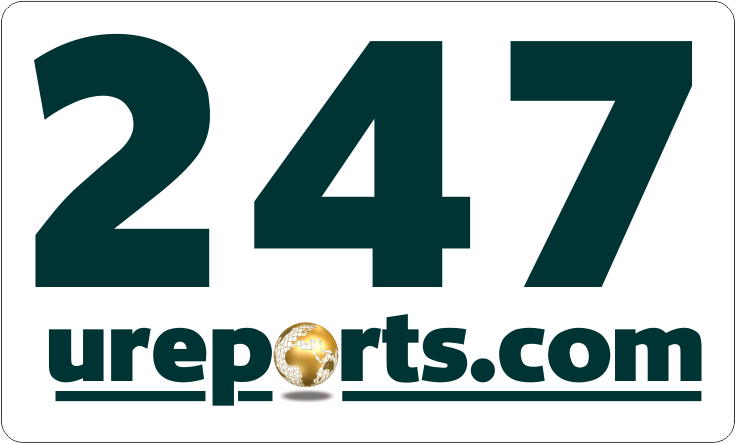 The wife of the candidate of the All Progressives Congress (APC) for November 26th governorship election in Ondo State, Mrs Betty Anyanwu Akeredolu on thursday visited the Igbo community in the State to solicit the support of her Igbo brothers and sisters for her husband, Rotimi Akeredolu, a Senior Advocate of Nigeria.
Mrs Akeredolu who is a grass root politician and activist of good governance assured the Igbos in the state of a balance in representation at the Alagbaka seat of government in Ondo state if her husband is elected governor.
She pointed out her position as the only cherished wife of Akeredolu and she promised the Igbo interest will be protected and there will be remarkable presence of Igbos in the government of the state. She called on them to stand by her as she will not disappoint them.
Ahead of the

November 26

gubernatorial election in the state, the Igbos living under the aegis of Ohanaeze ndi igbo, have pledged their unalloyed support for the governorship candidate, Rotimi Akeredolu (SAN), of the All Progressive Congress (APC).
Responding, His royal highness, Eze Gregory Iloerika (Gburu Gburu 1 of Ondo) pledged on behalf of Igbo people in Ondo State to vote for Akeredolu.
Eze Iloerika informed Mrs Akeredolu that Igbos make a sizeable percentage of population in Ondo State, and he assured her of their massive votes in the coming election. He also added that Igbo people will always identify with their own at all time. Finally he prayed that God will grant Barrister Rotimi Akeredolu success at the polls.
Mrs Betty Chioma Akeredolu was also welcomed by the Igbos of Imo state living in Ondo state under the auspice of Imo People Assembly.
Eze Titus Nnenweke, Onyendu-ndimo in Ondo state welcomed her on behalf of the group.
The group also pledged their support and commitment to the governorship candidate, Rotimi Akeredolu.
The group in Akure, who spoke through their leader Eze Titus Nnenweke assured their sister and daughter of unwavering support for Akeredolu/Ajayi ticket which according to them will give the Igbos a voice in Ondo state.