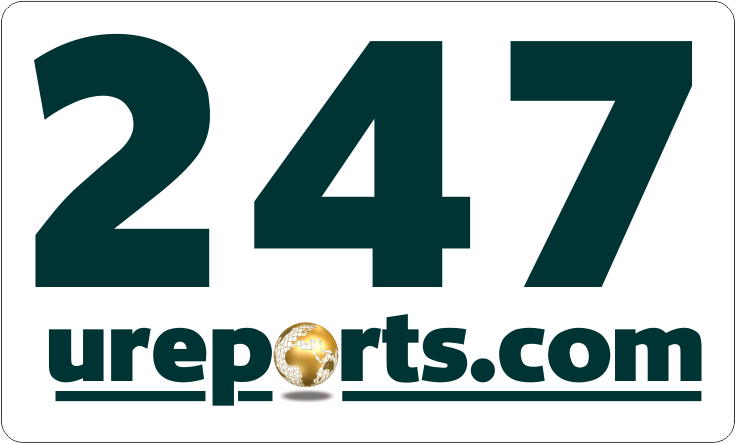 From Nweke Nweke, Lagos
As the crisis between two rival drivers' associations, Iron Rod and Steel Drivers Association of Nigeria and United Iron Rod and Steel Drivers Association of Nigeria deepens, one of factions, Iron Rod and Steel Drivers Association of Nigeria, who claimed to be the first to register with Corporate Affairs Commission (CAC), has accused the Divisional Police Officer, DPO in charge of Ikorudu police station of having allegedly exchanged his position with gratification, probably based on the DPO" stand in the difference between the two warring parties.
According to over four hundred members of Iron Rod and Steel Drivers Association of Nigeria who gathered at their office at Ogujo, Ogun State this morning (05/11/2016), they jointly accused the DPO of been biased in their alleged sufferings in the hands of their rival group, (United Iron Rod and Steel Drivers Association of Nigeria) even as they wondered why the DPO refused to arrest some of the touts said to be tormenting innocent drivers doing their legitimate business.
Speaking through one of their members, one Samuel Ochie, the drivers frowned that despite series of complaints made to Ikorudu police station, the DPO according to them, sees nothing wrong in apprehending the suspects said to threatening the peace of the members of the public.
"It pains our hearts that the DPO should sold his conscious, maybe because of what he has eaten. Imagine where two of our members went to Ikorudu police station and reported a case of malicious damage, robbery and stealing against some of the touts said to were positioned in some location in Ikorodu but the DPO turned his eyes away from the crime(s)" H e said.
247ureports.com roving reporter who is monitoring the crisis, that if not properly checked, may degenerate to ethnic  clash, gathered that instead of the DPO to use his good offices to direct the touts out of road, he allegedly preferred aiding and abetting the touts in the area.
It was learned that the victim drivers in their dozens allegedly blocked Odogunya junction of Ikorodu last night, protesting their dismay over the stand of the senior police officer.
Efforts made to reach the accused corrupt DPO for comment as at the time of filing this report hit on the rock as calls made across to his GSM line ranged without picking.