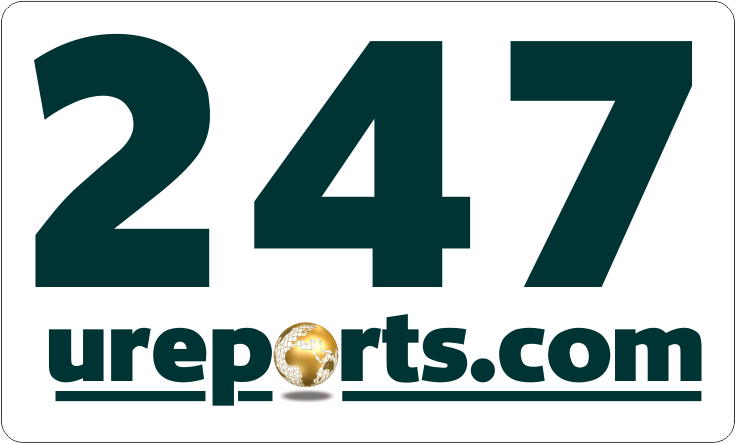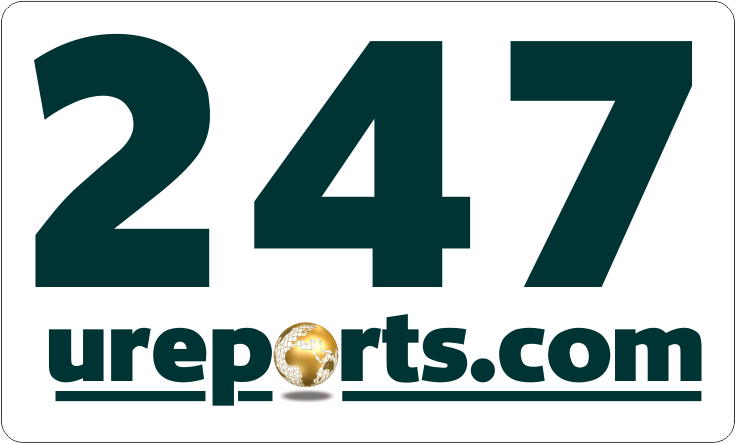 Secretary to the Delta State Government (SSG) Mr. Festus Ovie Agas, exhibited a high level of illiteracy when he publicly said he is not abreast on the numbers of political appointees his employer, Senator (Dr) Ifeanyi Okowa has in his cabinet.
The lack of knowledge was demonstrated Monday during the state Ministerial Press Briefing held in Unity Hall, Government House Asaba.
The Ministerial Press Briefing is a platform for Commissioners and any other person (s) in the cabinet deemed fit by the state government to render his/her stewardship to Deltans in the year under review.
Responding to a question put to him by a journalist to avail the media the number of political appointees being the engine house of government and whose office is solely responsible for issuing appointment letters to appointees, the SSG only mentioned the governor, the deputy, his office and that of the Head of Service (HoS).
The overzealous SSG eminently forgot what he wrote in his brief where he said part of his duties includes: "integrating new political appointees into their new work environment by providing the necessary services to enable them settle down to their official responsibilities. These appointees include Honourable Commissioners, Chief/Senior Advisers, Special Advisers, Executive Assistants, Senior Special Assistants, Special Assistants, Chairmen and Members of Boards of Government-Owned Companies and Parastatals as well as Governing Councils of Tertiary institutions, etc;
The clueless SSG's functions also include supervising and/or facilitating the work of strategic offices, like the Millennium Development Goals (MDGs) now Sustainable Development Goals (SDGs) office, the New Partnership for Africa Development (NEPAD) office and other special projects units".
It therefore means that the SSG who claimed he studied Mass Communication and Law, is supposed to know the number of political appointees.
The event took a new twist when another journalist added his voice to the question, the SSG said, "The constitution and the law empowers the governor to appoint as many persons into his cabinet".
Only recently, the governor inaugurated a new Board and appointed persons into it while the Freedom of Information Bill (FoI) has since suffered setback in the state since the assumption of Okowa in Delta.
The political appointees of Governor Okowa is presently running up to 3000 at a time the state is faced with serious economic confusion.