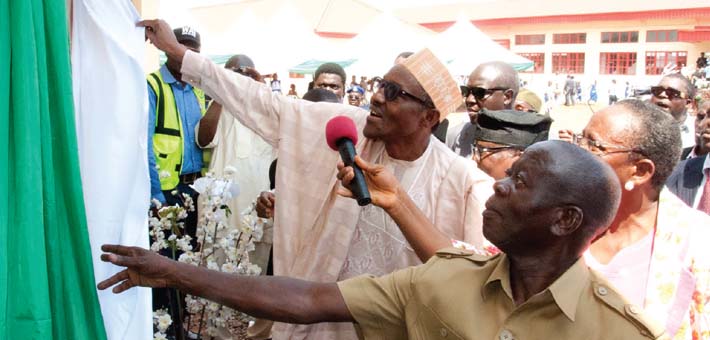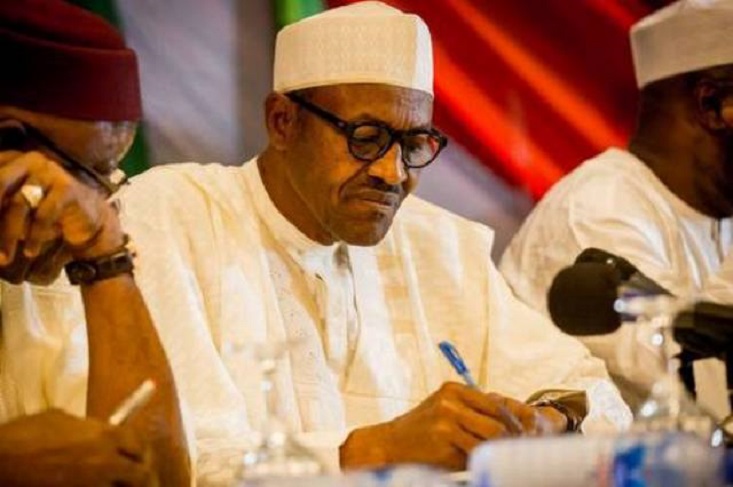 President Muhammadu Buhari will pay a 2-day official visit to Edo State on
Monday, November 7 and Tuesday, November 8, 2016
.
In a statement issued by the Secretary to the State Government, the President will use the occasion of his historic visit to pay a courtesy call on His Royal Majesty, Omo n'Oba n'Edo Uku Akpolokpolo, Oba Ewuare II and thereafter commission several key projects in the state, including the new 5-Star Central Hospital in Benin City; the Upper Siluko road and the Samuel Ogbemudia College (formerly New Era College, Benin City).
He will also commission the Edo University, Iyamho and the Ugbegun-Ujiogba-Ebudin-Igueben-Ewohinmi road.
The President will also inspect the reclaimed Queen Ede Erosion site, in Benin City.
Party leaders, traditional rulers, religious leaders, public servants, market women, civil society groups, students, youth organisations, Non-Governmental Organisations and the general public are invited to warmly receive the President and join him as he commissions the projects as part of the "Finishing Strong, finishing Well" agenda of Comrade Adams Aliyu Oshiomhole.