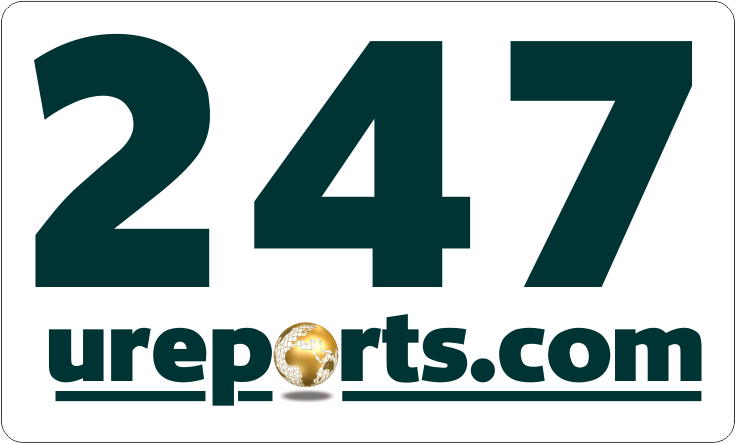 Government Of Imo State
Press Release
-Says Nigerians Would Benefit Greatly From His Strong Leadership
Following the release of twenty-one (21) of the abducted Chibok Girls, the Imo State Governor Owelle Rochas Okorocha has commended President Mohammadu Buhari for demonstrating strong leadership as president of the country and added that the development has begun to produce exciting results including the release of twenty one of the Chibok girls by the Boko Haram elements.
Governor Okorocha said that the kind of leadership a nation has at any given time would always determine how far or the extent the particular country could go to achieve her dreams and aspirations, and remarked that, a nation with weak leadership cannot have the same result with a country with strong and purposeful leadership.
According to Governor Okorocha, President Buhari is a strong president with high level of integrity, decency and who also commands the respect of other leaders across the globe, and that the attendant outcome of this scenario is that certain lofty developments people had thought were impossible have begun to take place and indeed, in the overall interest of the nation and her people.
He said, the release of the twenty-one Chibok Girls speaks volume of what a leader with the right Political-WILL could achieve for the people he is leading. He noted that, President Buhari has taken the nation to the fast lane of development, and averred that, with the progressive war against corruption, the country has regained the confidence and respect of the rest of the world.
For Governor Okorocha, Buhari's presidency has opened a lot of doors for the nation and the citizenry all over the world, and the world can today take Nigeria serious as a nation, urging Nigerians to continue to give the president the needed support.
Governor Okorocha also expressed the confidence that with God on the part of the nation and with the respect president Buhari commands among leaders of other nations of the world, the rest of the Chibok Girls will also be set free by their abductors, to be united again with their individual families.
Sam Onwuemeodo
Chief Press Secretary to the Governor