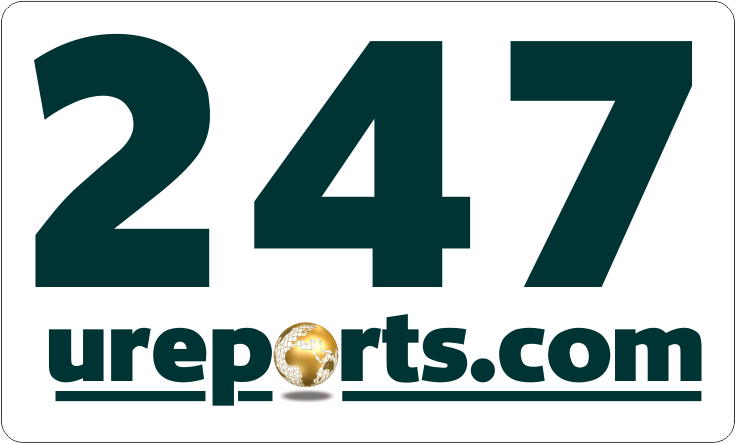 Attackers have set fire to a crude oil pipeline in Nigeria's restive Niger Delta Region, a military spokesman said on Saturday, October 15, 2016 the second strike in the country's oil hub within a day.
A militant group, The Niger Delta Greenland Justice Mandate (NDGJM), had earlier said it attacked the pipeline, which is run by the state oil firm NNPC and a local private firm, Shoreline, near Ughelli on Friday night.
"The Niger Delta Greenland Justice Mandate is not kidding with anybody," the militants said in a statement.
"This shall be the state of affairs until all of you adjust to taking our land and the lives of our people seriously," it said, referring to this and a similar attack in the same area on Thursday night.
Reports said that there was no immediate information on the impact of the latest incidents on Nigeria's oil production. Attacks have reduced output by 700,000 barrels per day since the start of the year.
Militants say they want a greater share of Nigeria's oil wealth to go to the impoverished Delta region. Crude sales make up about 70 percent of national income and the vast majority of that oil comes from the southern swampland.
Nigeria, an OPEC member, was Africa's top oil producer until the recent spate of attacks pushed it behind Angola.
President Muhammadu Buhari has said the government is trying to negotiate a lasting solution with the militants, but there has been no visible progress.
The militants are splintered into small groups, made up mostly of unemployed men, who even their leaders struggle to control.