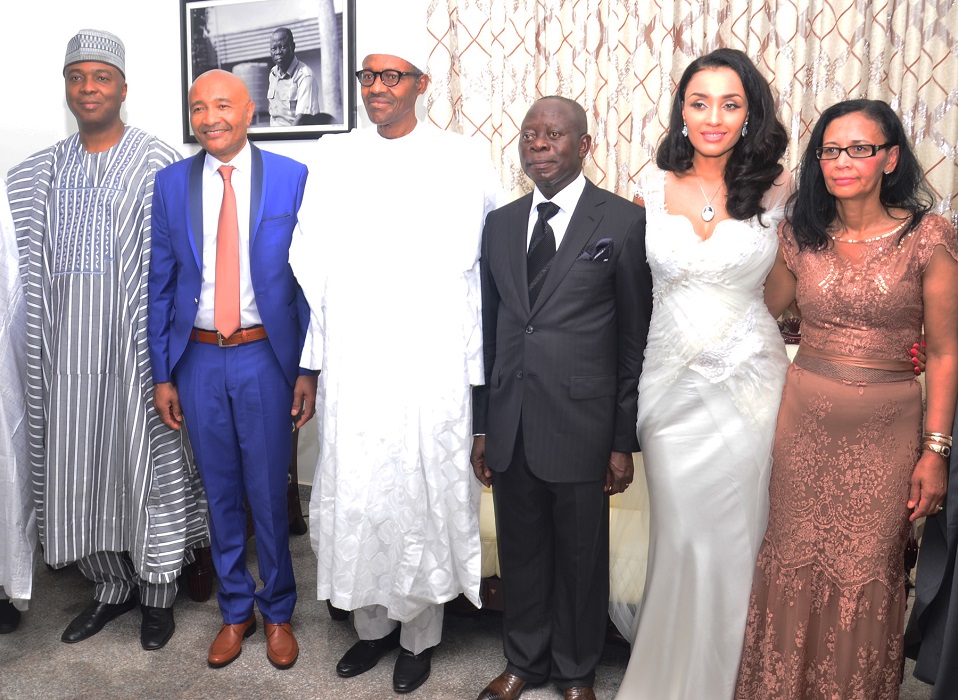 Governor Adams Oshiomhole of Edo says his party, the All Progressives Congress, cannot wait to meet the opposition party, the Peoples Democratic Party, in court if they have any contrary claims about the governorship election held in the state on September 28.
The Governor said the APC is ready to show that the PDP and its candidate, Mr Osagie Ize-Iyamu, were the actual election riggers, saying Ize-Iyamu could not have won more than fifty thousand votes.
Addressing APC youths during a road show, after a 'Thank You' visit to the Crown Prince of Benin Kingdom, His Royal Highness Eheneden Erediauwa, Edaiken N'Uselu
on Tuesday
, Governor Oshiomhole said, "we are happy with the outcome of the election. We have gone to present the candidate to the Crown Prince, the Edaiken N'Uselu, and he (Obaseki) has been very well received.
"Thank you for coming out to celebrate. I am sure we encourage our opponents to go to court. We will be able to lead evidence to show how much they profited from electoral fraud because the Ize-Iyamu that I know is not worth fifty thousand votes."
According to Oshiomhole, "So, it's like an armed robber rushing to the police station with bullet wounds and claiming that he has been shot, whereas he is the one who opened fire on very innocent people. We will expose them where it matters in our courtrooms.  Remain firm and resolute.
"For me, I am happy. The political funeral of the godfathers is final. There is nothing they can do to turn the will of God. So, this is our finest hour and I can't wait to meet them in court."
He said, "My message to them is, whether it's Igbinedion, whether it's Anenih, whether it's Ikimi, it's not me, it's God who knows their sin against our people that decided to recall their political life. He has only used us to cement it and to celebrate their political funeral."
The Governor added, "I want to be remembered not only for the road. We want to be remembered for liberalising the politics and getting rid of godfathers so that you the youths can take charge of your destiny. Thank you for being part of this struggle, and to God be the glory."