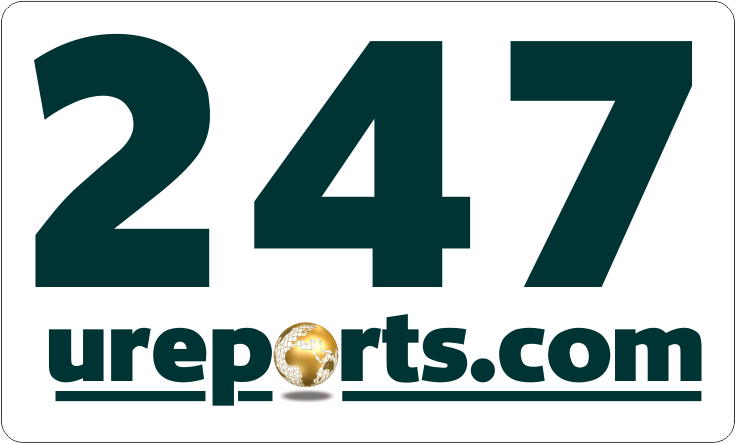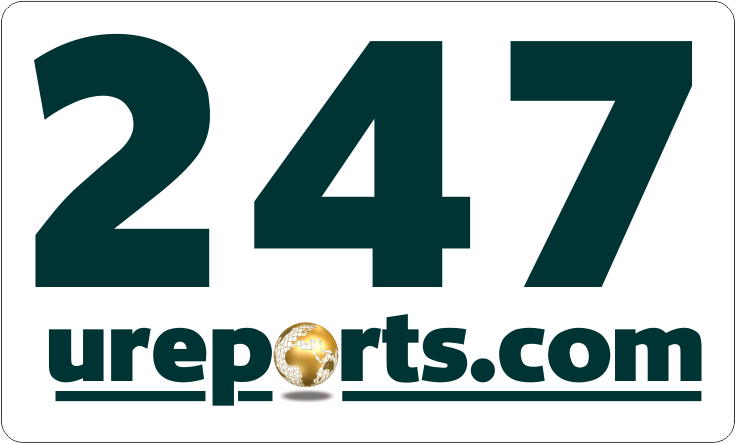 The Permanent Secretary of the Federal Capital Territory Administration, Dr. Babatope Ajakaiye has described the journalism as a 'beggarly profession', even as he stated that he has no regret not to identify with the profession throughout his career as information officer.
Specifically, he warned information officers in the Federal Capital Territory Administration to distance themselves from journalists if they are preparing for leadership positions.
Ajakaiye who made this remarks during the opening ceremony of the 2016 Press Week of FCTA Chapel of Nigerian Union of Journalists, also lampooned publishers that give awards to politicians as a means of survival.
While calling on the Union to close down media organisations who have failed to pay journalists, Ajakaiye used the occasion to call on information officers to distance themselves from journalists.
"I am not proud to be a journalist. I want you to de-emphasis your membership of the NUJ which is just optional. They are beggars. You are first, civil servants and information officers, and you must prepare for leadership. I look forward to the time NUJ will fight newspaper houses that do not pay salaries.
"Why do we have journalists that are not paid? Why do we have journalists that would have to be begging when they come for an assignment, why is it so? I have no answers. I want information officers to find these answers and tell our colleagues, instead of fighting other members of the society
"I want to see the NUJ closing down the newspaper houses that are not paying. I want to see the NUJ telling publishers who emphasis on awards to make money, that, this is not the practice of the profession," Ajakaiye stated.
Earlier in his opening remarks, Minister of the Federal Capital Territory, Malam Muhammad Bello tasked journalists to be change agents of the society, just as he called for synergy between government and the media.
According to him, "Your important role as change agent cannot be over-emphasized. For instance, it is through strong bad virile media advocacy that the motorist will not jump traffic, the commuter or passerby will not litter the environment, the shop owner will not sweep and dump in the gutter in his frontage or a vandal will not decide to steal cables on railway tracks, street lights or even open up manhole to expose all of us to danger.
"I am sure that through forums like this, we will be able to achieve greater synergy in tackling most of the challenges of governance by devising ways of opening the minds of our people to turn a new leaf in the ways of doing things."