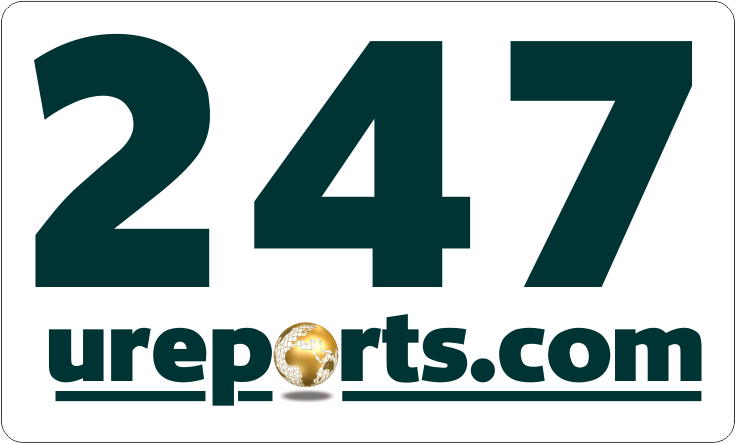 Although, it is no longer news that the Delta State governor, Senator (Dr) Ifeanyi Okowa has chosen to rule the state as a dictator and a tyrant since May 29 2015, without due consultation with the State Executive Council (SEC), the governor has taken a step further with his tyrant style of leadership.
In his bid to position his men virtually in all offices of government, Okowa has sacked the Executive Director of Finance and Administration (EDFA) of the Delta State Oil Producing Development Commission (DESOPADEC), Askia Ogieh.
The Executive Director of Social Services, Ochor Ochor, of the Commission was used to replace Ogieh.
Investigation revealed that Okowa installed Ochor, as a stooge to monitor the finances of the Commission to completely shot out the Managing Director (MD) of the Commission, Olorogun Williams Makinde, from financial matters.
Okowa on the other hand, has accused Askia of financial recklessness, blazing the road with unwanted siren even as the governor out of jealousy got annoyed on discovering that staff of the Board nicknamed Askia as 'DESOPADEC Governor', a name he (Okowa) was not comfortable with.
Askia was also accused of collecting returns from contractors before signing their payment papers just as Okowa also cooked up allegations against Askia for using N150 million allegedly belonging to the commission to weed grasses.
It would be recall that Okowa has also installed on the Delta State Traditional Council, the Obi of Owa, Emmanuel Efeizemor, from Ika North East while Chief Frank Igwebike, is the factional chairman of the Delta State Advisory Council (IPAC), also from Ika North East among others.