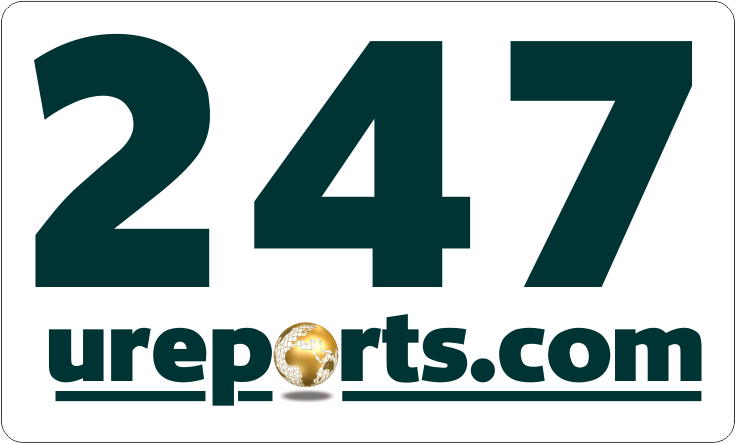 The house of Buhari maybe imploding judging by the explosive interview granted by the wife of the President of Nigeria, Aisha Buhari to BBC Hausa over the manner her husband has mismanaged the affairs of the country and the affairs of the All Progressive Alliance [APC]. She expressed unhappiness.
The interview was conducted in Hausa language. The highlights of the interview was advertised as a preview on the BBC Hausa station two days ago for airing at a later date. But it was never aired for reason unknown to 247ureports.com.
Our correspondent was able to obtain a copy of the audio of the interview preview aired by the BBC Hausa station.
In the tape, she blamed her husband [the president] for on-going fracas within the APC. She said that the husband after having used the help of many APC chieftains and ordinary members to win the landmark election and become the President – abandoned them – and turned to unknown persons to the party and non-party members to work with him. She claims that many within the party aren't happy with the president for this reason. She indicated also that she was not happy with him for the same reason.
When she was asked whether she believes her husband had already made up his mind to vie for the 2019 elections, she said she was not sure what he wants to do. She then added that she has made up her own mind.
Paraphrasing her:
"Some individuals amongst the APC are doing things that could bring disturbance within the Party because they felt that they suffered but today they are nowhere, those that did not suffer even voters card they don't have they are the ones seating on people (others) doing everything….
When asked if the President is aware of her concerns, she said whether he know or not, those who voted him knows there is nothing am going to tell him, he too is watching. Amongst those he selected (appointed) if you ask him, for example among 50 people, 45 of them are those he know not, and same for me, I don't know them and I've been with my husband for 27 years.
When asked if he told her of his interest to run in 2019, she said he has not said anything about it to her but she is hopeful"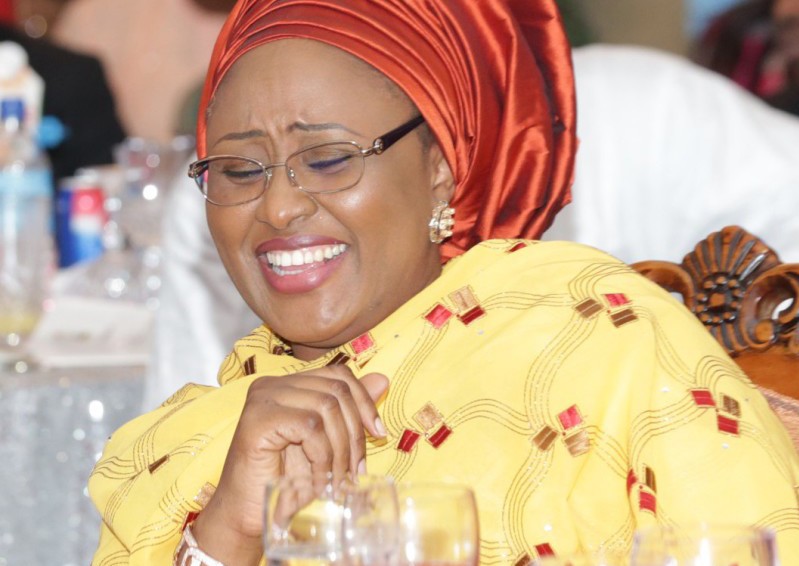 Take a listen to the audio. It is in Hausa.