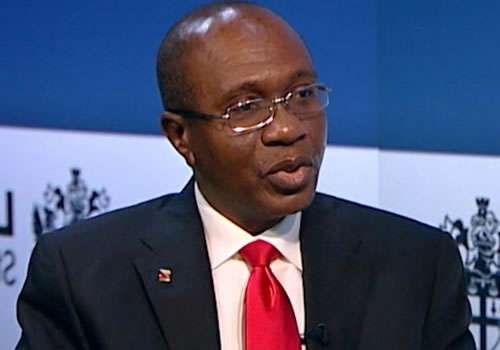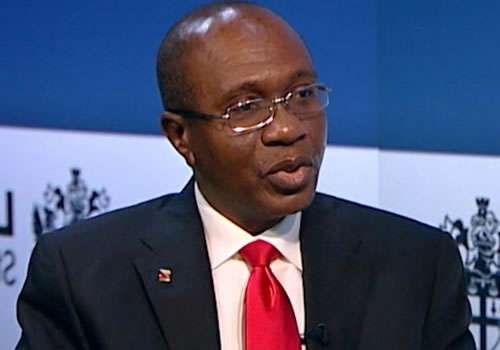 A chieftain of the All Progressives Congress APC, in Delta State, Chief Felix Anirah has urged the federal government to stop its discriminating foreign exchange policy where it allegedly give Dollar at the rate of N310 to a dollar ($) to certain businessmen and Emirs from the North, while other industrialist source forex at the official market rate of N460 to a dollar.

 
While speaking on the state of the nation, He frown at the selective waver given to some class of businessmen and Emirs, stating that all industrialist should be given waver to enable them source raw materials that cannot be source locally in order to stop the current job loss following the shutting down of many firm over their inability to source forex.

 
He also called on President Muhammadu Buhari to sack the Governor of Central Bank of Nigeria (CBN), Mr. Godwin Emefele, who he alleged have driven the country's economy aground because of his lack of monetary policy direction.
He added that Emefele is not in tune with modern monetary policy, saying that his, "forex policy is a disaster and therefore should resign or be sacked by the President to save the nation from an avoidable crisis."
He further tasked Mr. President to pay up verifiable contractor's obligations and also mount more pressure on the state governors for the payment of outstanding salaries of workers across the state and the local government in order to reflate the economy.
He stated further that the EFCC should investigate state governors who collected bailout funds but diverted it to other personal used and ensure that such funds are used to pay works to alleviate the current suffering faced by workers.
He also condemned the proposed sale of national asset, saying that all the monies realized from the sales of assets in the past ended up in private pockets, adding that, " we reject the move to sell off our commonwealth, which is the only sovereign wealth, that our children can fall back to in the raining days."
Commending the move by the President to established local government autonomy, he urged the National and State's assemblies to support the move and expedite action on the bill when it is submitted to it.