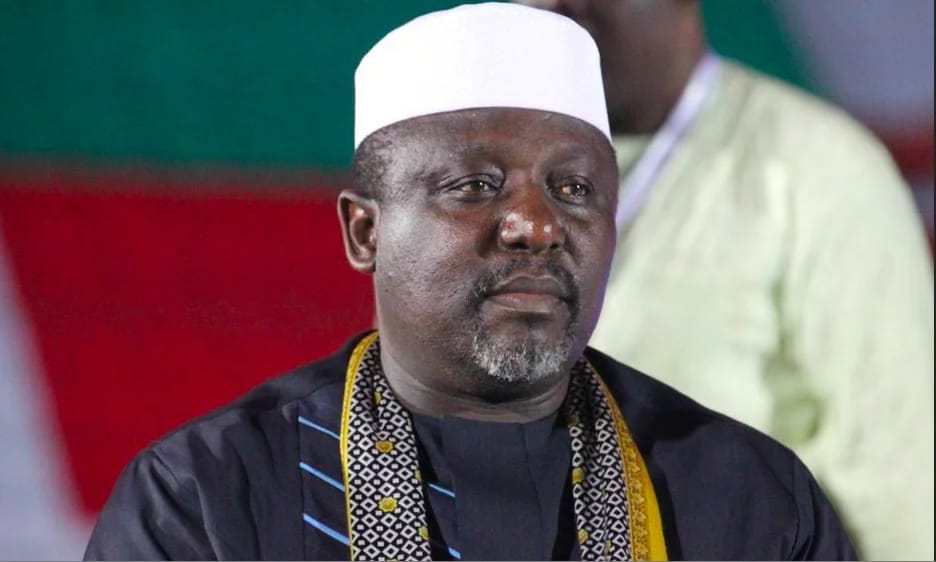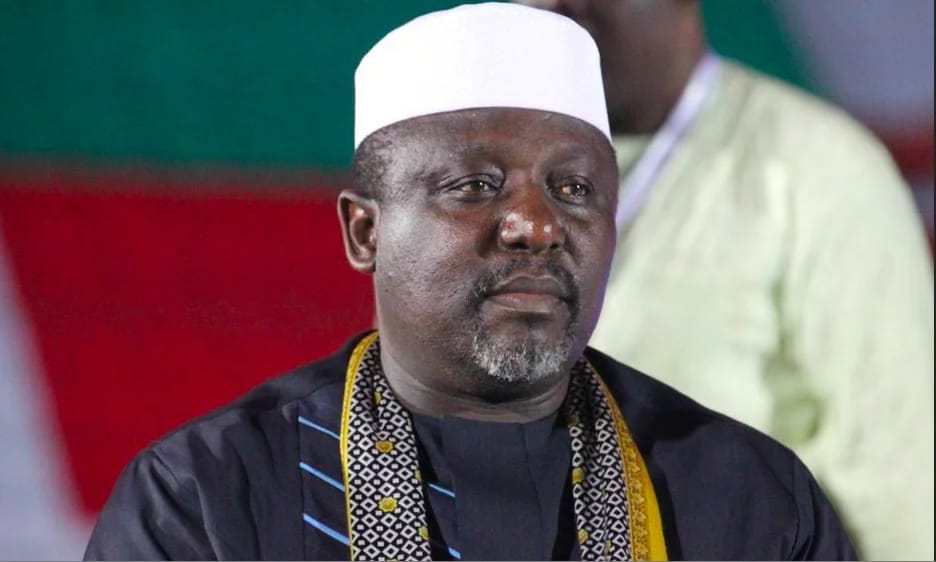 Worried by his dwindling popularity, coupled with general poor governance in the state, Imo State Governor, Owelle Rochas Okorocha has sacked the state Commissioner for Information, Vitalis Orikeze Ajumbe.
Also affected is his special Adviser on Information and Strategy/Director General, Imo Orientation Agency, Kelechi Okpalaeke.
Meanwhile, Ralph Afoaku has been appointed Director General of the state-owned Imo Broadcasting Corporation, following the vacuum created by the demise of the former Director General, Mrs. Esther Obong Egbuna.
In another development, son of a former governor of the state, Evan Enwerem, Evan Enwerem (Jnr) has been appointed Transition Committee Chairman of Ikeduru Local Government Area of the State. He takes over from Dr. Obinna Nshirim, who was also relieved of his duty.