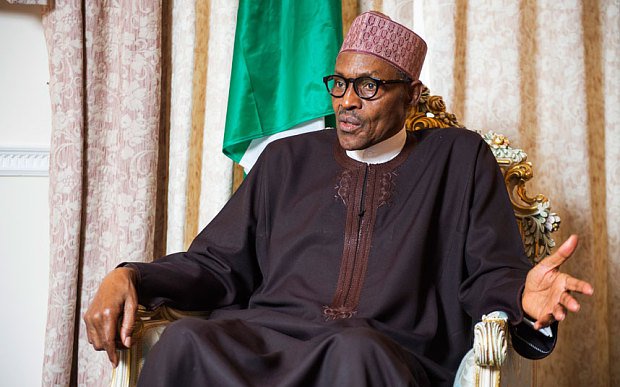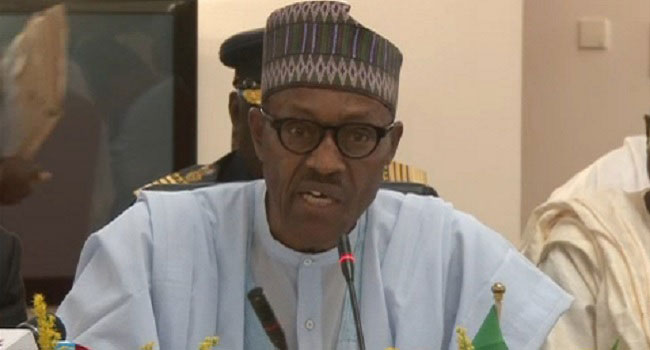 As the economic meltdown bites harder, a chieftain of All Progressive Grand Alliance (APGA) Hon. Victor Nnolue  disclosed yesterday in Oba ,near Onitsha, Anambra State ,that he knew earlier that President Mohammadu Buhari's APC led– government would fail as the party never prepared   to win the election.
Making this disclosure to news men, he said "APC was never ready or prepared to win the election but rather interested in removing president Goodluck Jonathan either  by cover or overt means".
"They have no agenda, nothing to deliver; I cursed the North for removing Jonathan.I know Buhari's Government will fail and that is what is happening now" he said.
"He came to remove Jonathan, he doesn't have any agenda,he is not the messiah we expect to move Nigeria forward. We must change the change, the APC- led Government"
"Buhari doesn't have any interest to take the people to the promise land, he added further.
On Governor Willie Obiano's performance
within two years
in office he stated that "Obiano is doing well and if we can gather to give him support he will perform better"
He said, "the problem is that members of APGA do not give him convincing support, they don't act like genuine members because of selfish interest".
According to him " we should not let any political party to take over Anambra  state come 2017 governorship election".
 He recalled that since the appointment of their member, Chief  Nkwo Nnabuchi, as a commissioner by the former governor,  Dr. Chinwoke  Mbadinuju, no other member has been appointed a commissioner or given political appointment till date.