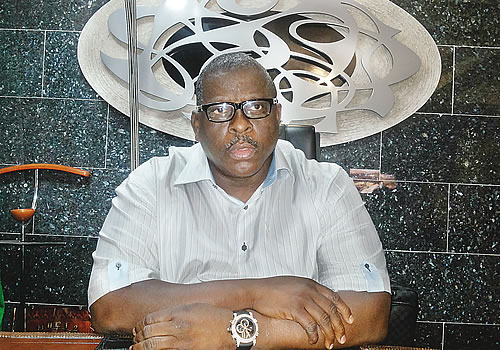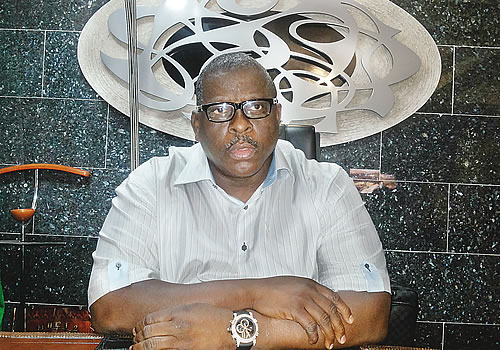 To clear his name of allegation of involvement in drug trafficking and making desperate efforts to prevent his extradition, Senator Buruji Kashamu has been offered a free return ticket to the United States of America (USA).
In a statement signed by its chairman, Northern Youths Movement (NYM), Mallam Ishaya Jato, the group offered to provide hotel accommodation and feeding for Kashamu during his visit to USA.
They further warned judges in the country, especially Justice Okon Abang and others alleged to be on Kashamu's payroll to stop granting frivolous orders to obstruct his journey to the USA, contending that shopping for court orders to prevent something as simple as going to the USA was a confirmation of Kashamu's culpability in the alleged drug crime.
They said rather than holding on to his claim that his late look-alike younger brother was the one that was involved in the crime, it was better for Kashamu to step on the soil of  USA, stay in the country for like three days and return to Nigeria.
The youths said by going to the USA and returning to Nigeria, Kashamu would have cleared his name once and for all and put the US government who declared him wanted to shame.
The NYM said it was strange that Kashamu could be afraid of going to the USA, prompting him to hide himself in the toilet for several hours when the National Drug Law Enforcement Agency (NDLEA) invaded his house in Lagos last year to effect his extradition to the USA.
The youths pointed out that the NDLEA had said in May 2016, through its Head of Public Affairs, Mr. Ofoyeju Mitchell, that the agency's men invaded Kashamu's residence in Lekki, Lagos State in response to the extradition request formally made to the Nigerian government by its American counterpart.
They said no Nigerian will reject an opportunity of going to the USA free of charge and if Kashamu is afraid of being extradited to the USA, he should accept the free return ticket to the USA and free accommodation and feeding for one week that we are offering him.
The NYM reiterated its position that Kashamu was afraid of being extradited to the USA to face trial for alleged drug trafficking, nothing that he only needs a trip to the USA to clear his name.