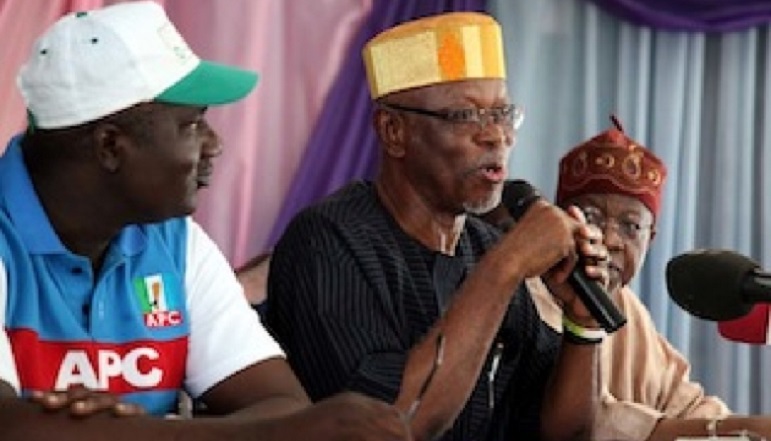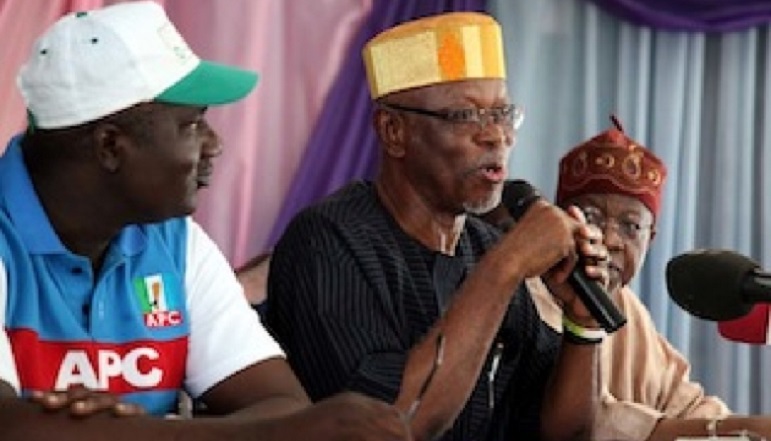 A leader of the All Progressives Congress (APC) in Bayelsa state, Engr Preye Aganaba, has hailed the appointment of Professor Nelson Brambaifa as the State Representative of the Niger Delta Development Commission (NDDC).
Speaking to newsmen on Monday in Abuja, one the chieftains who was also the Bayelsa central senatorial candidate in 2015 general elections described the appointment as "a positive step for the state and the Niger Delta region".
Aganaba, however thanked the Presidency for consulting with relevant stakeholders on the appointment.
For Bayelsa APC state chairman, Chief Tiwei Orunimighe, described the appointment as "noble and satisfactory."
In his own comments, the Bayelsa APC deputy chairman Eddi Julius, "This is how appointments were to be made, with due consultations with stakeholders, with men who had given blood sweat and tears to make this party great. Previously, only one man sat down and handed appointment to a political turncoat  like  Heineken Lokpobiri who left the PDP only when Mr Timipre Sylva had wanted desperately to make him a minister (without consulting stakeholders)  in an APC government"
Coincidentally, Hon. Eddi Julius, the former APC Bayelsa West Senatorial candidate is of the same local government area as the embattled Minister.
The elated former Chairman of Ekeremor local government area of the state reflected on the controversies that ripped the state branch of the party apart. He regretted that 'when appointments are clandestinely given to those who did everything to stop APC from winning Abuja at the expense of those who sacrificed their all to install change, people are going to be disappointed. It was what almost collapsed the party here in the state, one man's selfishness and ambitions'
Engr Phil Arepadei, APC Sagbama local government chairman, had words of great enthusiasm 'Professor Brambaifa's appointment shows that things no longer move in a hap-hazard way in our party. This is the first time the party was consulted in any appointment in the state. This appointment is special to me because the man in question, Professor Brambaifa, is also of the same Sagbama LGA with me!'
It should be recalled that crises began in the Bayelsa Chapter of the APC when Mr Timipre Sylva allegedly narrowed federal appointments to his personal aides and friends with some of the appointments reportedly bought with hundreds of millions of naira.
Professor Brambaifa will begin with the new board of the oil rich region's apex development commission which currently has Senator Ndoma-Egba and Mr Nsima Ekere as Chairman and Managing-Director respectively. The outgoing board was led by Mrs Ibim Seminitari, former commissioner of Information in Rivers state, on acting capacity.