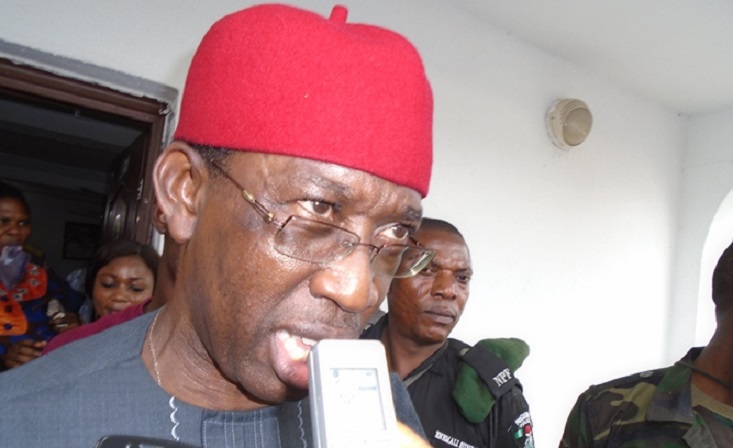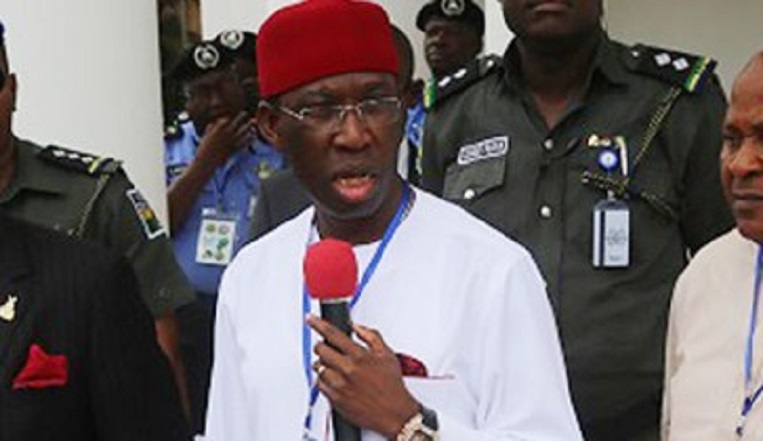 A cross section of Deltans have tongue lashed the Delta State Governor, Senator (Dr) Ifeanyi Arthur Okowa and one of his aides, Dr. Nicholas Azinge for touring with the lives of Deltans.
Loading ...
Deltans who reacted to the lackadaisical attitude of the duo for sitting down in the comfort of their air conditioned office for four days before coming to the public to announce the outbreak of Lassa Fever, a deadly epidemic that has claimed hundreds of lives.
Some of the respondents who recall the outbreak of the disease during the immediate past administration of Dr. Emmanuel Uduaghan said, "The past government was proactive about the disease and were able to curtail its spread in no distant time".
According to them, Okowa and his Health Commissioner allowed the affected person to infest 32 persons before taking steps, "apart from the Doctor that the sickness killed in Anambra State, we didn't hear of any other person that was affected. We have a government in Delta that is interested in themselves and not the electorates".
Dr. Okechukwu Okafor, who bereted Azinge called for his resignation, "I don't think he knows the weight of his office. These are the kind of people Okowa used to surround himself, square pegs in round holes".
It would be recall that on the 18th of August, 2016, one case of Lassa fever was reported in the state, the confirmed case was a medical practitioner resident in Asaba who hailed from Anambra State.
He was first admitted at a private Hospital in the State and was later referred to Nnamdi Azikiwe University Teaching Hospital (NAUTH), Nnewi, Anambra State.
The patient's condition deteriorated and he died after 3 hours on admission even as a blood sample earlier collected was confirmed to be positive for Lassa fever at the Institute of Lassa Fever, Irrua, Edo State, the state Commissioner for Health said in statement Monday 22nd August, 2016.