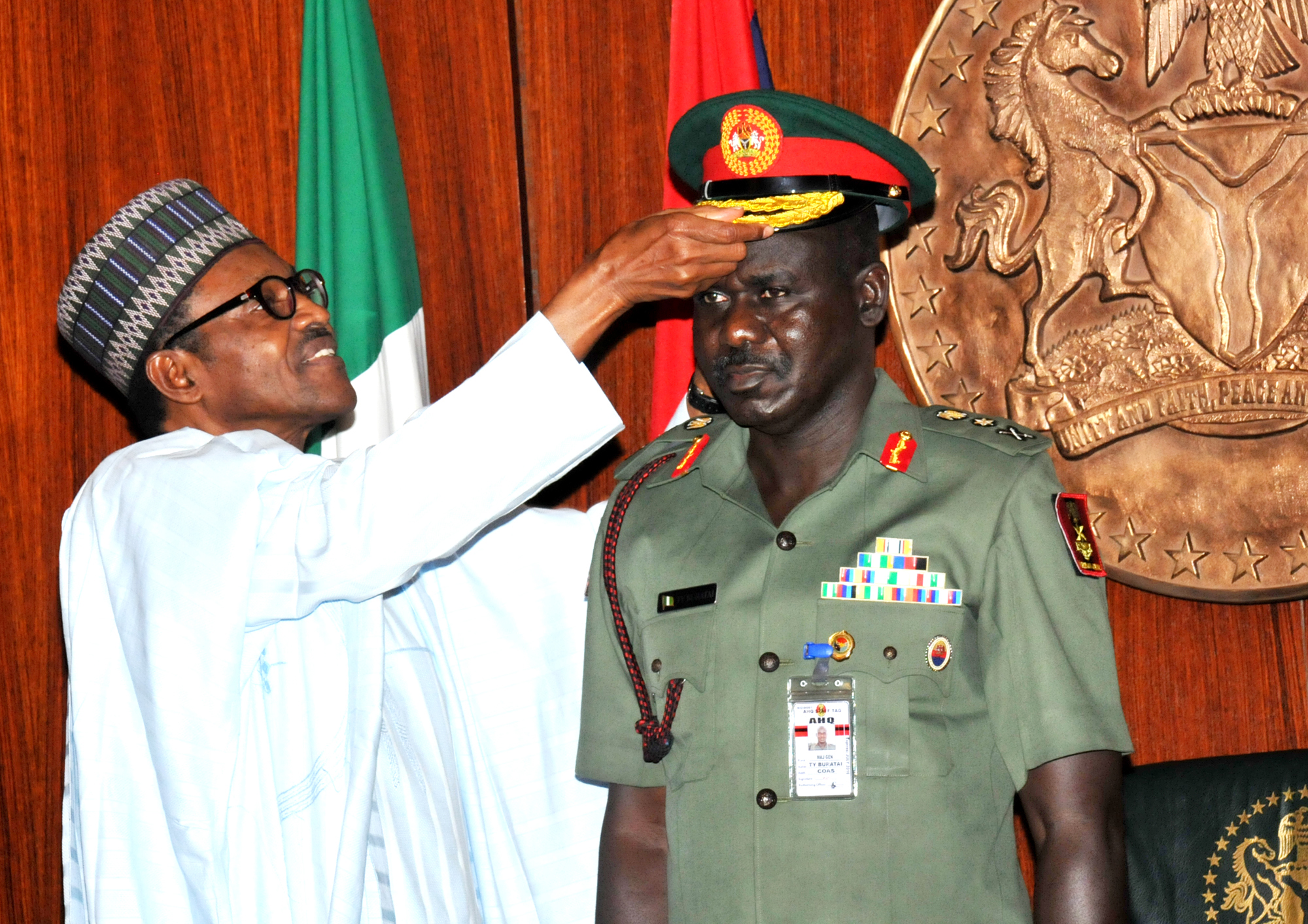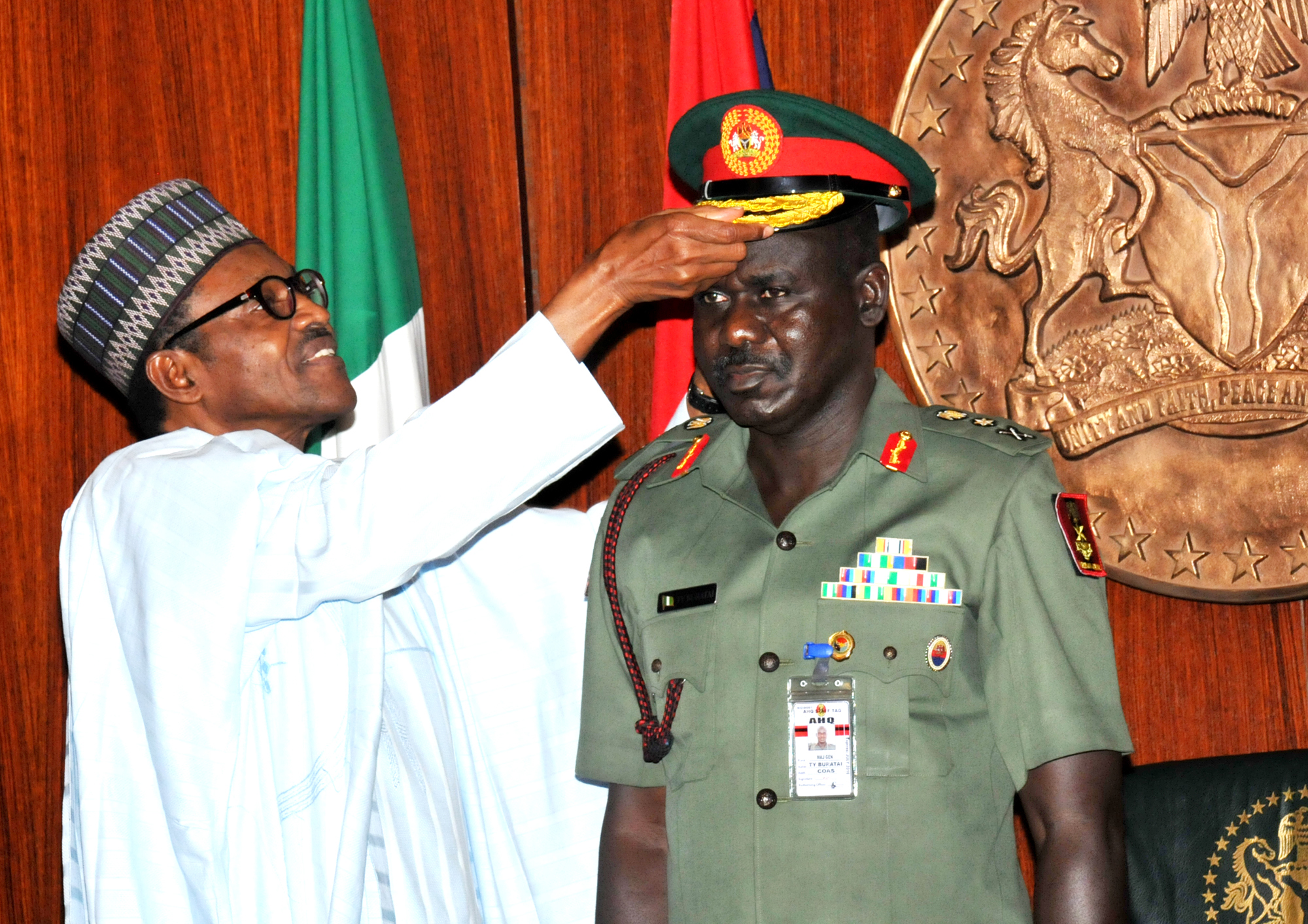 People of the Niger Delta Region, a region bedevilled by militancy, kidnapping and oil spillage occasioned by decades of neglect by the federal government and oil giants have called on President Mohammadu Buhari to withdraw the military from the region for enduring peace.
Loading ...
They also called on the federal government to as a matter of fact re-open the Maritime University brought to Okenrenkoko, Gbaramatu kingdom of Warri South Local Government Area of Delta State by the administration of President Goodluck Jonathan.
The call was made by delegates of the Niger Delta at a one-day stakeholders' consultative meeting of Niger Delta Coastal States convened by elder statesman, Chief Edwin Clark at the PTI Conference Centre, Effurun, Delta State.
In recent times, following the resurgence of militia activities, the region has witnessed the presence of heavily armed military men, leading to the arrest, harassment and brutality of innocent citizens by the army in 'search of militants'.
Stakeholders also saw the need to dialogue with President Buhari, in order for the region to get their dues as major oil producing states in the country.
Also the alleged relocation of the Maritime University from Gbaramatu kingdom, a coastal region to a Naval Secondary School located at Ibusa, upland, has increased tension between Ogwashi-Uku and Ibusa communities and residence of the area who believed that the decision of the government was detrimental.
The restructuring of the country was a hot debate at the meeting as the issue is rarely contested like a tentative question: to restructure or not to restructure? But northern leaders have kicked against the phrase 'RESTRUCTURING OF NIGERIA'.
The canvassers of restructuring are campaigning for the return of the Federal Republic of Ni­geria to the configuration of its pre-Ironsi history. A time before Nigeria was Balkanized into jigsaw puzzle of states. An era when strong, autonomous and culturally homogeneous regions were Nigeria's federating units.
The restructuring crusaders propose the merger of the 36 states along the lines of the six geopolitical zones and the empowerment of those zones to exploit their natural resources, thrive on their own terms, and pay tax to a weak central government.
On the call by stakeholders in the region for the federal government to demilitarize the Niger Delta region, re-open the Maritime University, dialogue with President Buhari, restructuring of Nigeria as ways of ensuring enduring peace in the region, Governor Ifeanyi Okowa said "there is need to agitate but, it should be agitation based on dialogue and advocacy".