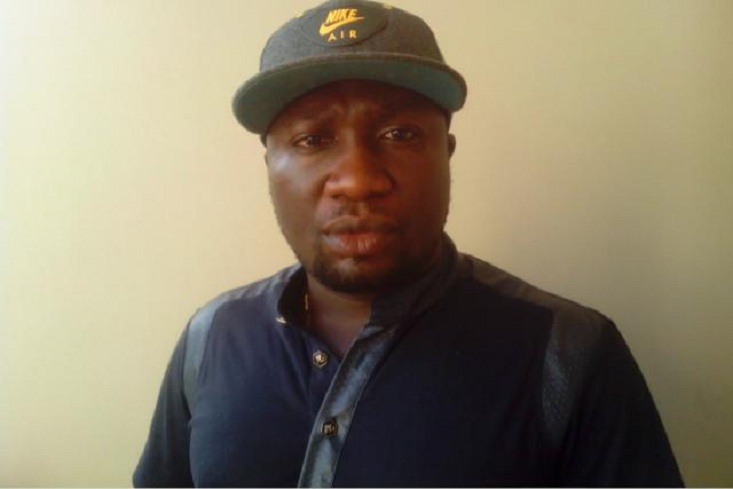 …Says an Abuja politician behind militancy
Chairman of the Bayelsa state Waterways Security Task Force (BWSTF) and ex-militant leader Africanus Ukparasia, popularly called Gen. Africa has condemned some of his ex-colleagues and a notable Abuja-based politician for working to sabotage the economy of the country and the state by sponsoring people to bomb oil and gas facilities in the state.
Gen. Africa, in a statement he signed in Abuja on Sunday, specifically accused one of his ex-fighter colleagues and an Abuja-based senior politician of trying to re-invent their relevance by engaging some criminal elements to blow-up pipelines and other oil infrastructure in the Nembe-Brass and Southern Ijaw Local Government axis of Bayelsa state.
He warned them not to test the resolve of the Task Force and the Federal Government to stop the bombing of oil and gas facilities and other national assets in the state.
According to Gen. Africa, his Task Force would spare nobody or group in their work to bring sanity to the waterways and security of oil and gas facilities in the state as the Task Force would take off soon.
He stated that those engaged in pipeline vandalism, sea-piracy and kidnapping would have a tough time operating in the state as the Task Force would comb the state to forestall crime and criminality against our own people, environment and our very means of livelihood.
Gen. Africa advised mischief makers and conflict merchants to steer clear from such dastardly acts or be ready to face the full weight of the law. He warned that since no one is above the law, they would be arrested and prosecuted if they continue to engage in such nefarious and criminal acts.
He thanked the Federal and Bayelsa state Governments on his appointment and their efforts to curtail the wanton destruction of oil and gas facilities in the Niger Delta.
He also called for the cooperation of all Bayelsans in the task of clearing the waterways of sea-pirates and other miscreants for easy and free boat movements to allow genuine businesses to flow un-hindered.