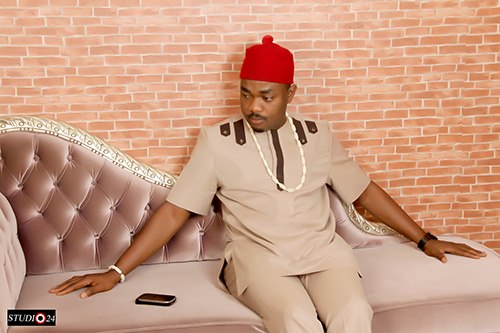 Information available to 247ureports.com indicates that the Department of Security Services [DSS] were served with unpleasant judgement by a federal court in Abuja today.
According to the information made available by the courts, the Federal High Court Abuja presided over by the eminent Justice Tsoho made the declaration that the arrest and detention of the President of National Youth Council of Nigeria and Senior aide to Senate President Bukola Saraki, Ikenga Imo Ugochinyere by the DSS was illegal and rascally.
The Judge chastised the men of the DSS and ordered that the Minister of Youths Solomon Dalung tender written public apology to be published in the Guardian and Nation Newspapers. The Judge also awarded the sum of 20 million Naira in damages to Ikenga Imo Ugochinyere.
The DSS had arrested the youth leader following Ikenga Imo Ugochinyere statements concerning the ongoing trial against the Senate President. The Minister for Youths took the public statement as offensive – and thus reacted to commission the DSS to arrest and detain the youth leader.
Stay tuned