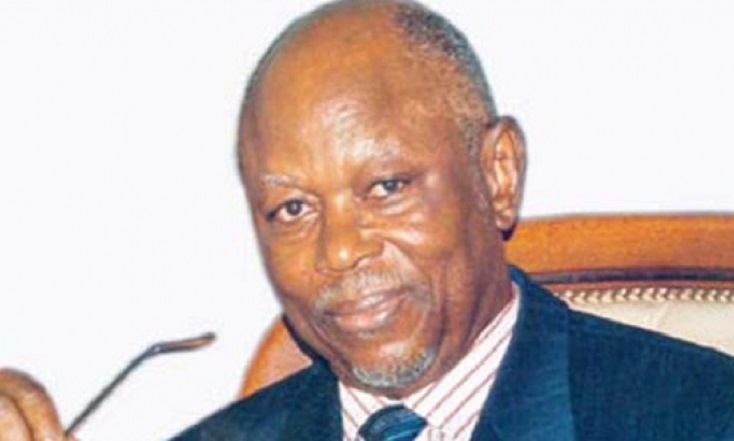 By Ogbonna Casmir
The All Progressive Congress (APC), Isi-Uzo Council area of Enugu
state has removed its chairman Titus Nnamani for breaching the party's
constitution and for alleged fraudulent activities.
His removal is sequel to a meeting of the party held at council
headquarter, Ikem on Monday.
Briefing newsmen yesterday, the organizing secretary of the party,
Comr. Simon Ogbodo said the ex-Chairman Nnamani was removed because he
contested the position of zonal Vice Chairman of the party without
resigning his position.
According to Ogbodo, following the removal of Mr. Nnamani Pastor
Nwankemmadu Japheth Ogenyi was unanimously voted to replace him.
He went further to state that by contesting the zonal vice
chairmanship election, Nnamani ran foul of the party's constitution
that he has to vacate his seat before seeking another elective
position.
The organizing secretary therefore warned that on no account should
anybody deal with Nnamani as the chairman of the party in Isi-Uzo
council area, forthwith.
"I, therefore, on behalf of the like minds in the party in the Isi-Uzo
council area, said that Nnamani is no longer our party chairman,"
Ogbodo said.
In a swift reaction to his purported removal, Nnamani said that he was
not aware that he has been removed, pointing out that he must be
removed, it must be done constitutionally.
"I have not been informed that I have been removed. I am not aware of
that at all", said Nnamani.
On the zonal vice chairmanship position he purportedly contested,
Nnamani said that he never contested, pointing out that if anybody has
anything against him, he should come up with it.