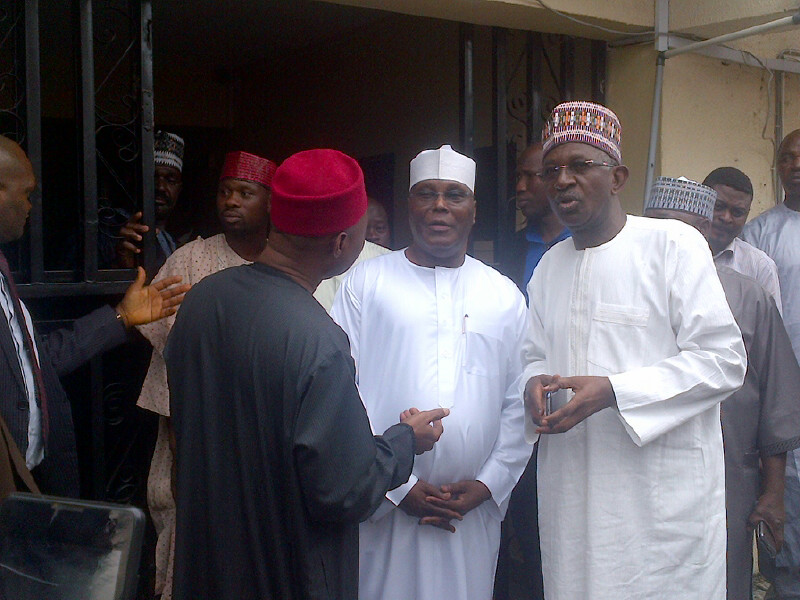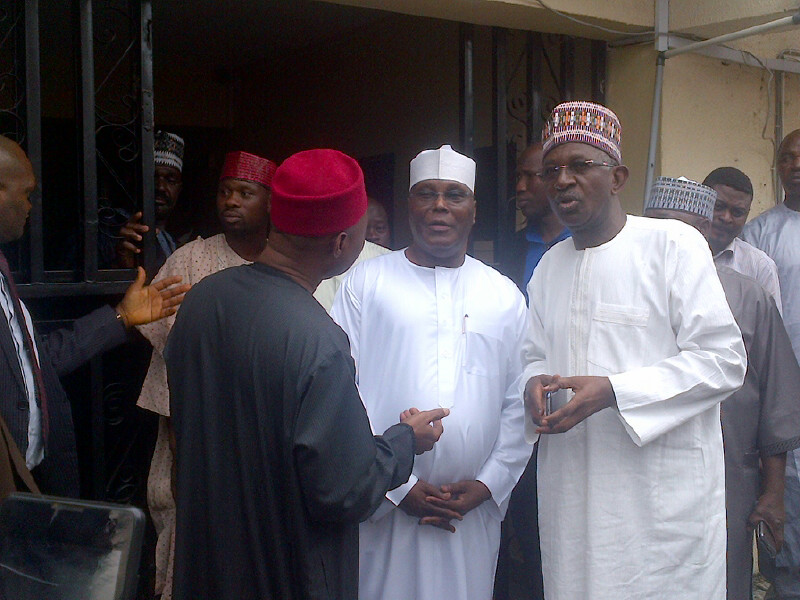 Former Vice President and chieftain of the All Progressives Congress, Atiku Abubakar has explained the purpose of his visit to the national secretariat of the APC on Monday.
The Turaki Adamawa, through a press statement by his media office in Abuja yesterday,Tuesday, 19 July, 2016 noted that his visit to the party secretariat was not a response to summon by the leadership of the party as widely reported.
According to the statement, Atiku said: "My visit to the national secretariat of our great party was to rub minds with the party hierarchy, and it was of a routine kind as a chieftain of the party.
"I was neither summoned nor queried by the party on any issue as being speculated. Rather, my visit was at my own behest.