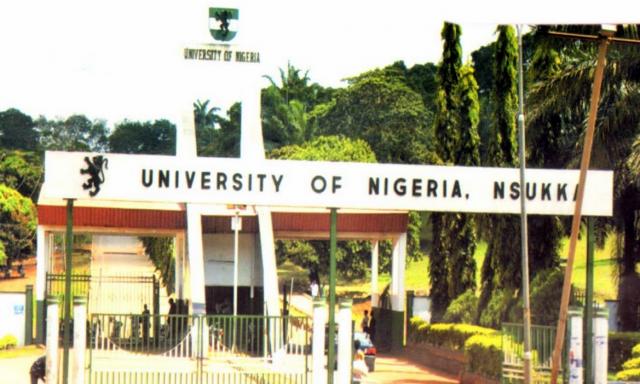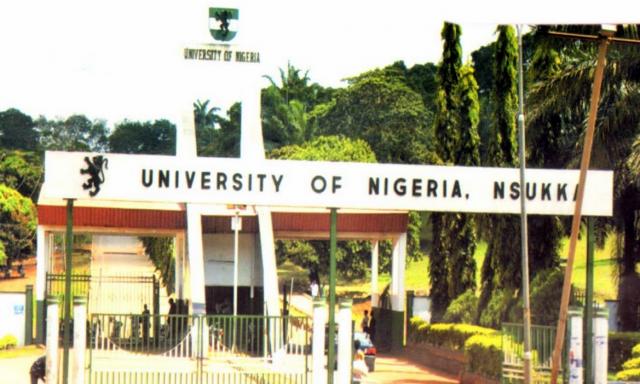 By Ogbonna Casmir, Enugu
The University of Nigeria Nsukka, (UNN) Enugu Campus has been officially shut down by the school authorities.
A statement signed by Prof. Smart N. Uchegbu, the Deputy Vice-Chancellor, Enugu Campus, yesterday, announced the immediate and indefinite closure of the university following last Monday's students' protests that halted academic activities.
The university authorities also suspended the Students Union Government (SUG) of UNEC.
The statement reads, "This is to bring to the notice of the University Community that in the light of the violent protest and monumental destruction of properties on 13th June, 2016, the Vice Chancellor has approved the implementation of the measures listed below:
"Immediate suspension of the Enugu Campus Student Union Government; and closure of the University of Nigeria, Enugu Campus indefinitely".
Students of the Enugu campus of the university had on Monday announced the disruption of academic and other activities in the Enugu campus of the university for one week over alleged poor academic environment.
The angry students in a protest blocked the main entrance gate of the university, demanding improvement in the basic amenities and learning conditions in the school.
The students, who complained against absence of water, electricity, among others, prevented lecturers and non-academic staff from carrying out their normal duties in their offices.
Apart from the poor academic environment, the students also complained that they now buy a bucket of water for N30.00.
The students turned out in their numbers at the school gate during the protest.
They lamented that they have not had steady power supply for three months now and relied only on generator and intermittent power supply from EEDC.
Apart from epileptic power supply or lack of it, the students complained that their hostels stink because of acute water shortage.
Speaking to journalists the students equally complained that they lack enough accommodation as too many students are pitched in a room and sleep on mattresses long overdue to be changed.
"We equally paid for wi fi services but are not enjoying it," they said.
The protesting students carried placards that read thus: "how can we save lives without light, light is our right, no light no lectures," which they said, they want the school authority to know and do something about.
"Life has not been easy because of lecture hall.  Our mattresses are bad.  We are too many in a room.  We paid for Wi fi but we are not enjoying it," they point out in unison.
"We are demonstrating against the school management.  We don't want any movement in the school," the angry students declare as they block the entrance chanting songs.