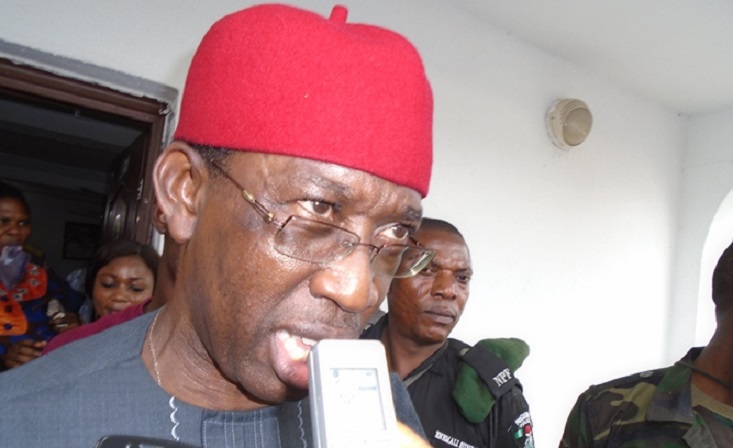 Advertisement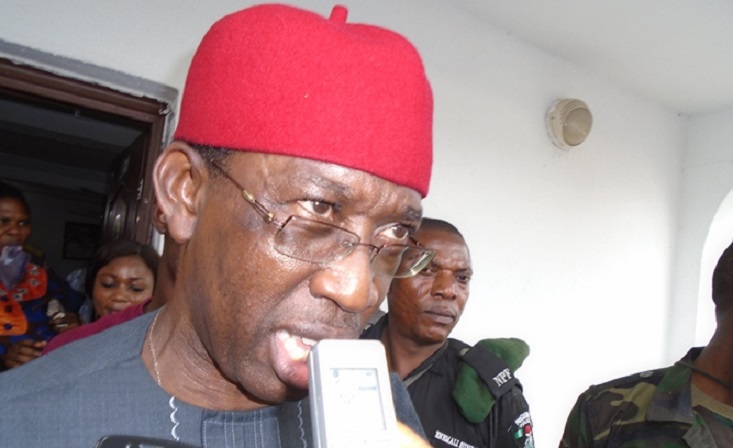 Leaders of the Peoples Democratic Party (PDP) in Olomu, Ughelli south local government area of Delta State has called on the state governor Senator (Dr) Ifeanyi Okowa to as a matter of urgency revert to the old order before it becomes too late for him and the party come 2019.
Loading ...
Okowa is been accused of imposing an unpopular candidate on Ughelli South PDP while jeopardizing the aspirations and dreams of the Olomu people from producing the PDP state vice chairman.
One of the leaders of the party from ward 5 in Olomu, Chief Sam Ekatu, revealed that during the recent party congress in Ughelli South local government, "the positions were zoned among the different senatorial districts. One of the Vice Chairmanship position was zoned to Ughelli South and then with the wisdom of the leaders in this local government, the position of the Vice Chairman was zoned to Olomu", disclosing that there was a consensus candidate for the position, "which automatically translate to become the chairman of Delta Central".
"The Ughelli North local government council is made up of two constituencies, it was zoned to constituency II and further zoned to Olomu. In the process of the congress, we discovered that the name was substituted for a Jeremi person from constituency I. So, we are trying to tell the governor that that which he has done is wrong", stressing that a name from Olomu was submitted but it was short changed with another by the governor.
Chief Ekatu who spoke with our correspondent in this exclusive interview was among others carrying a mockery banner with the inscription, "Thank you governor Okowa as you short changed Olomu son for an Ughievwen son for the position of the PDP State Vice Chairman zoned to Olomu", during the inspection of the rehabilitation/resealing of Okpare-Olomu-Ovwodokpokpor, Kiagbudo road by the governor.
He accused Okowa of undermining the will of the people, "the will of the people matters in electioneering matter. The will of the people is that Chief Joe Unuame from Olomu should be the state PDP vice Chairman and not A.P Fovie that has been juxtaposed over Unuame", he noted.
According to him, "So, we are saying this that he should revise this anomaly, it will destroy the grassroot", he predicted, adding "and we need the grassroot to work with if we must succeed in our next victory".
It would be recall that Okowa had warned party leaders from imposing candidates on the people during the party's reconciliation meeting under the immediate past chairman of the party, Chief Edwin Uzor, however, the governor has failed to stay put to his words.