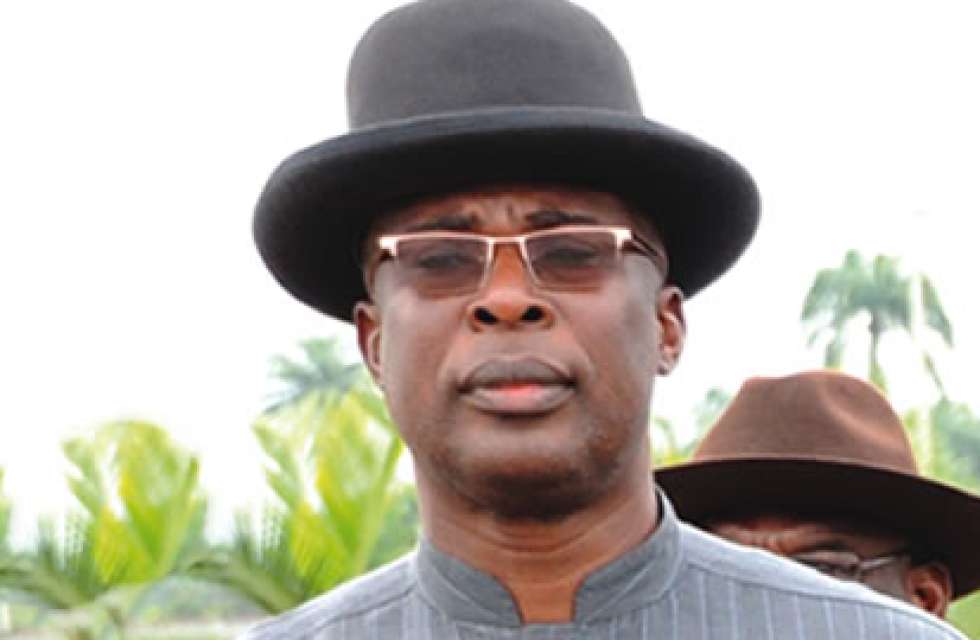 The All Progressives Congress (APC) ward chairmen in Bayelsa state have called on national leadership of the party to evoke party supremacy in the ongoing crisis in the state, adding that their support for the party's state chairman, Chief Tiwei Orunimighe, remain solid.
The APC ward leaders in a statement in Abuja on Thursday and signed by the chairman of the forum Jephtha Eyekoroghe, Secretary, Tamarapre Mirrin and the Publicity Secretary, Goodluck Faboke, also condemned the former governor of the state, Chief Timipre Sylva, allegedly "giving out political appointments meant for the APC members in the state to non members."
"It is not fair for Chief Sylva to turn his back on a party that gave him his current status. He has forgotten the grassroots, forgotten those of us who bled and sacrificed for him and has rather preferred non-party members for federal appointments. This is very unfair considering our individual labours for this party'
The APC ward leaders, while declaring their total support for the party's state chairman Chief Tiwei Orunimighe, who they described as the "true man of the people" added that his visionary leadership brought the party to enviable state in the state.
The APC LGA chairmen, therefore came down hard on what they termed "inconsiderable actions" of the former governor, Chief Timipre Sylva, against the real members of APC in Bayelsa state.
The statement said they were in Abuja to seek the APC national leadership intervention in the disagreement and ensure that the supremacy of the party is evoked.
"There was a large turnout of supporters and party faithfuls, including all the ward chairmen at the APC state secretariat yesterday in Bayelsa state. We all came out enmass to declare our support for Chief Tiwei Orunimighe led state excos. We are solidly behind them and we are taking this massive support to the National Secretariat of out party in Abuja to tell the world of the true position of things in the state."
Crises erupted between the state executive and the former governor when it was learnt Chief Sylva was bent on cornering every single appointive slot at the detriment of party structures and faithfuls.
The party suspended Chief Sylva last week for allegations bordering on anti-party activities and varying forms of financial insincerity.