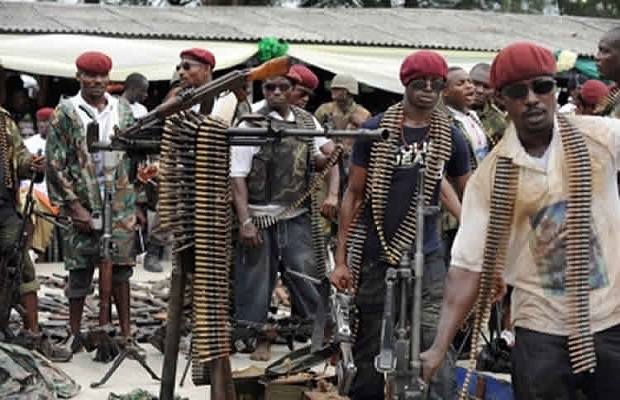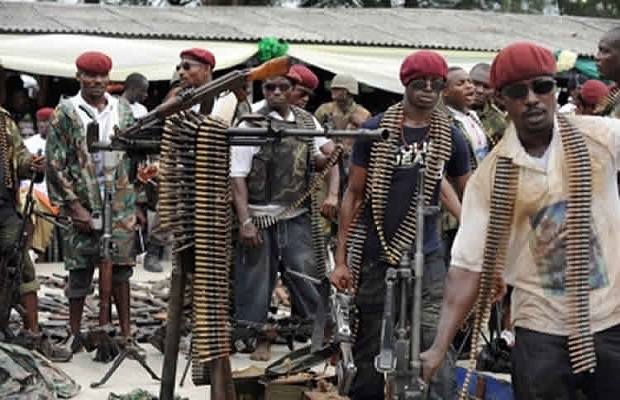 By Jerry Emmanson, Abuja
Rights group, The Centre for Social Justice, Equity and Transparency (CESJET) has exonerated the amnesty office of any wrong doing in the alleged N48billion scandal rocking the organization.
Addressing a press briefing yesterday in Abuja, CESJET executive director, Sunday Attah said upon investigations, it discovered that the figures thrown around in the report were inaccurate as they clearly differ from the reality on ground.
He said, "Contrary to the claims that the school fees of those studying abroad have not been paid, it was also discovered that the fees have been paid up to date.
"As opposed to the picture of ongoing sleaze painted about the Amnesty Office, we rather found that General Boroh has turned the programme around to the extent that new set of repentant militants – as many as 1500 – were set to turn in their arms. We even discovered that the office under the present leadership returned unspent funds from last year back to the government account.
"Rather than revealing any untoward act, our investigations of the true state of affairs in the Presidential Amnesty Office completely exonerated General Boroh of all wrong doings in the supposed fraud being peddled around him. Had we started castigating him on the strength of the misleading publication, this press briefing would have today been about tendering unreserved apologies to him. We believe tendering such apology is the least those behind the rumours can do.
"It is on this note that we urge the Federal Government to work out modalities for cutting down on the number of frivolous allegations and accusations that are now the order of the day as people try to wrongly drag perceived opponents into trouble. This turn of event can compromise the anti-corruption efforts by raising too many false flags that will distract all of us. The anti-corruption agencies and the media should be wary of such erroneous leads both to cut down on time wasting and to guard against unnecessarily tarnishing the hard earned reputation of those who offered their services to the country.
"Our earlier planned protest was called off when we realized that the entire country was sent on a wild goose chase. We will however not hesitate to revive the protest and direct same at those who are trying to sabotage the anti-corruption efforts by raising false alarms."