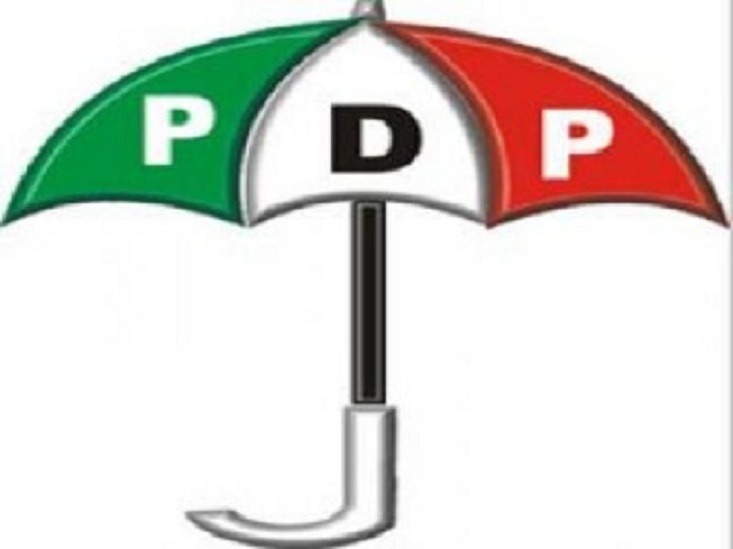 Re-elected Governor of Bayelsa State, Henry Seriake Dickson on Saturday in Yenagoa threw his weight behind the embattled Chairman of the Peoples Democratic Party (PDP), Uche Secondus, saying he remains the party's chairman (Secondus).
According to him, contrary to the reports in the media, there are no three chairmen in PDP but only one in the person of acting national chairman.
Dickson in a statement by Chief Press Secretary, Daniel Iworiso-Markson, clarified the position of PDP Governors Forum saying Uche Secondus was still the Deputy National Chairman of the party, adding that in the absence of a substantive national chairman, he remained in acting capacity until a new chairman emerges.
He said that during the meeting of the Governors Forum held in Abuja, the forum unanimously condemned the decision by former presidential aide, Ahmed Gulak, to forcefully declare himself as chairman of the party.
The governor denied media reports of any division in PDP Governors forum or change in the current leadership of the party.
He said there were modalities for the emergence of chairman of the party as stated in its constitution and therefore there could not have been any reason to have three chairmen running the party at the same time.
Dickson was categorical that at no time did the forum nominated anyone as chairman, insisting that "Uche Secondus as Deputy National Chairman, going by the law and the party's constitution, was still in acting capacity until a new chairman emerges.
He said, "There can't be a vacuum and as servants of the law, we must be seen at all times to be people who are duty bound to uphold the law and to do the right things at all times in the eyes of the law."