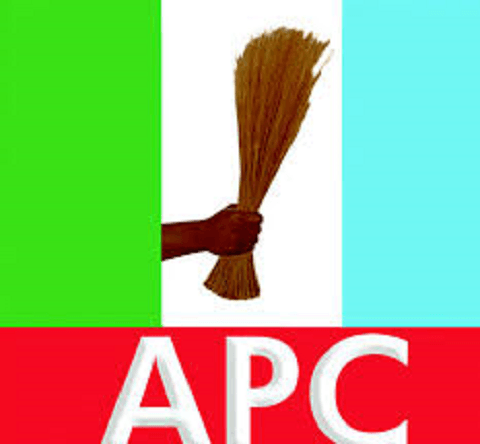 Joe Chukindi, Awka
Even though the All Progressives Congress executives in Anambra State had issued a press statement welcoming Senator Uche Ekwinife to their fold after last weekends decamping, some members of the party have said they will not work for her.
Some members who spoke with our correspondent in Awka said they can not work for Ekwunife, nor vote her above their long standing member who had long before APC became the ruling party been their member, and toiling to build the party in the state.
Mr Azubuike Madu, a member of the party said that APC leadership should not in the first place have accepted Ekwunife, following her record as one who had never been steady in any political party.
Madu said Ekwunife was among the politicians who painted APC black during the governorship and even general election, And even dismissed it as a terrorist party that is not capable of winning election.
He said the reason Ekwunife ran to APC is not far fetched as her initial party, PDP had dumped her, and that ordinarily, she would have run to any other party, but because she feel she can do with the federal might of the party, she decided to join to APC.
On the other hand, the leader of Horizon Group in the APC has said that the party will resist Ekwunife with all it takes to ensure that she does not just move in and clinch the party's ticket for election.
"Yes, we will still resist her. APC isn't a dumping ground! When did she realise that APC is a viable platform?
He said that Horizon Group is a group of young politicians spanning across the 21 local government areas of Anambra State, which has a burgeoning population of youths who are enthusiastic about politics.
Meanwhile, it has been gathered that there is a conspiracy going on in the party to ensure that a core member of the party emerges at the primaries, which has been slated for February, thus, a former national woman leader, Barr Mrs Sharon Ikeazor has been penciled down for the party's support.