Advertisement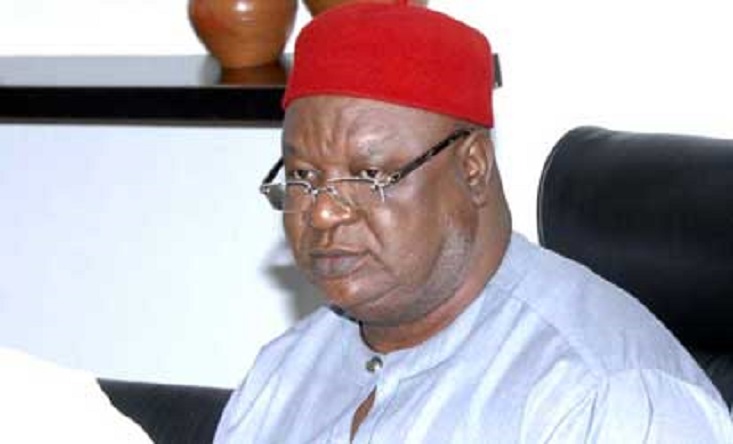 Our attention has been drawn to a tweet by Sahara Reporters with the above caption. We find it despicable that some people have taken it upon themselves to disparage, embarrass, ridicule, insult and indeed incite the public against Sen. Anyim Pius Anyim, since he left office as Secretary to the Government of the Federation, through publication of bare-faced lies, fabrication of baseless stories and peddling of rumours on phantom issues that make no meaning or sense.
We have resisted the temptation to join issues with these gangs of debased characters. However, there is a limit to what can be ignored. The latest assault through the Sahara Reporters tweet is taking rascality and mischief too far.
We want to state very categorically that Sen. Anyim Pius Anyim is not sponsoring, has not sponsored and will never sponsor any protest by any group against the Government or our dear country Nigeria. Also Sen. Anyim is not under any investigation for any such allegation.
We wish to warn those behind the dastardly and mischievous acts to stop forthwith. They must bear in mind that those who rise up against an innocent person are only setting themselves up for a fatal fall.
Sam Nwaobasi
Media Adviser to Sen. Anyim Pius Anyim